One month after officially opening our doors, we find ourselves scuba diving in Komodo with the best first clients we could've asked for. 
Azul Unlimited is a reality! In this first month, we have gotten to give people their first diving experiences through Discover Scuba Diving and the full Open Water Course. We have helped other divers advance their skills with the Advanced Open Water Course. We have also gotten to take certified divers on some spectacular fun dives all around the Komodo National Park.
The best clients
These are just a few of the faces who have joined us on trips since opening and we have had a blast making these Indonesian vacations memorable. 
We have seen a wide range of aquatic life from fascinating macro creatures (like the nudibranch below 👇🏻 photographed by our very first client Jason!) to manta rays, sharks and everything in between.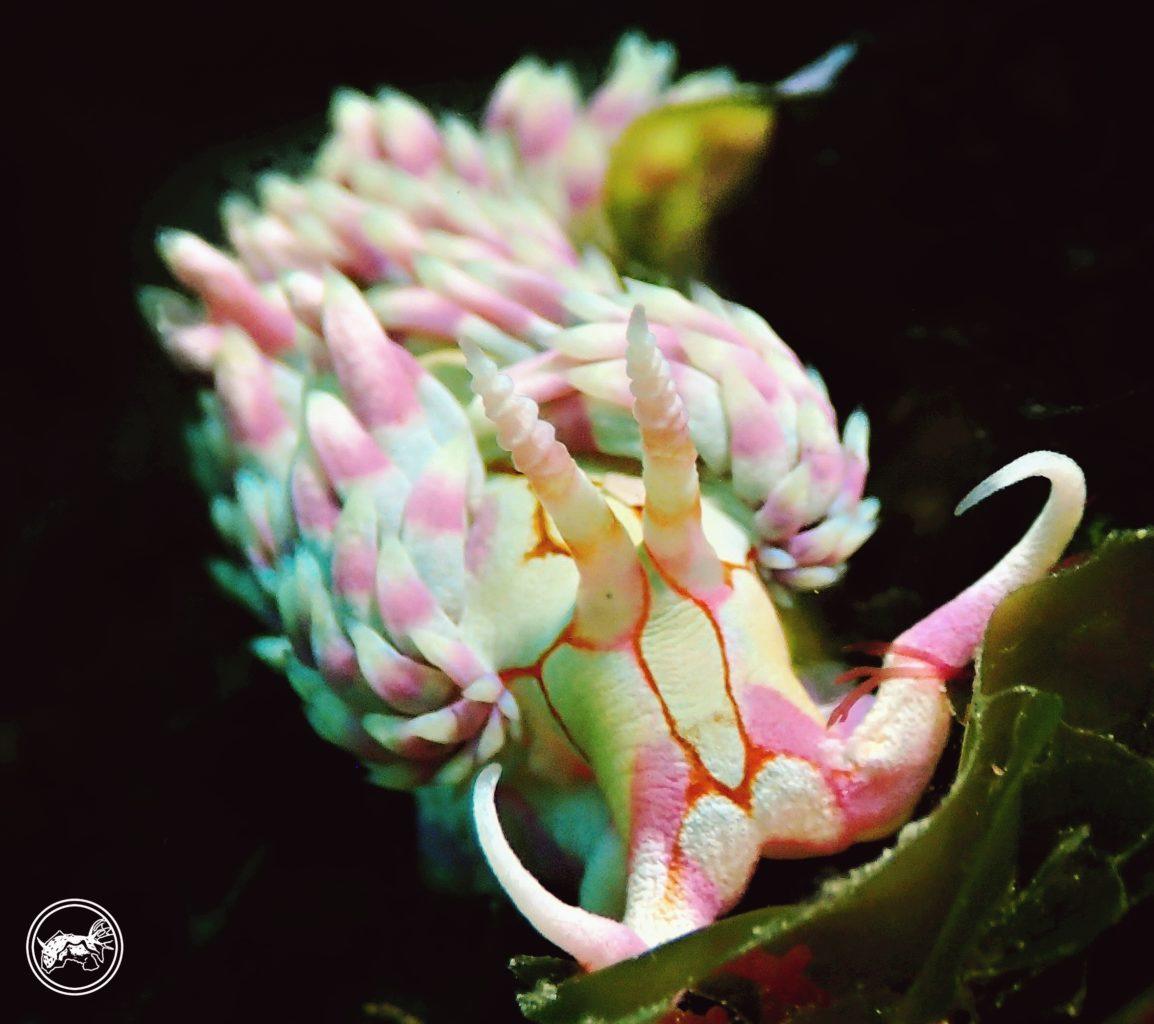 Spectacular diving conditions. There's something here for everyone.
There is so much to explore while scuba diving in Komodo and our clientele will always do it in style. Trip after trip, our boat, Asmara, has been complimented for how comfortable she is and how lovely it is to spend a day diving with our crew. 
The weather has also been beautiful and we've got some spectacular opportunities to dive in Komodo North. There have been days of zero current as well as days with strong, adrenaline pumping drift dives that leave us wanting more each time. Check out this video from our dear friend Robert who completed his Advanced Open Water Course with us just a couple of weeks ago!!
The rainy season is over!
The seasons are changing and more people are heading to Indonesia to discover the hidden gem that is Flores Island. There is no better time than now to come to check it out before Labuan Bajo gets a Starbucks (coming soon) and it all really starts changing! When you do, we'll be waiting for you, scuba equipment in hand. 
Sarah Miller
IDC Staff Instructor #320212