Taking PADI online courses has never been this easy!
Learn from home at your pace and join Sarah for your in-water sessions in the United States or Mexico*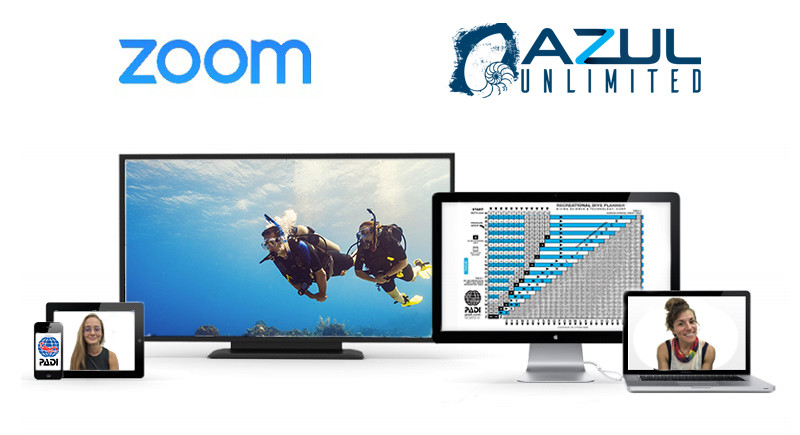 *Location will depend on availability and Sarah's location while traveling in her van. Courses must be pre-booked.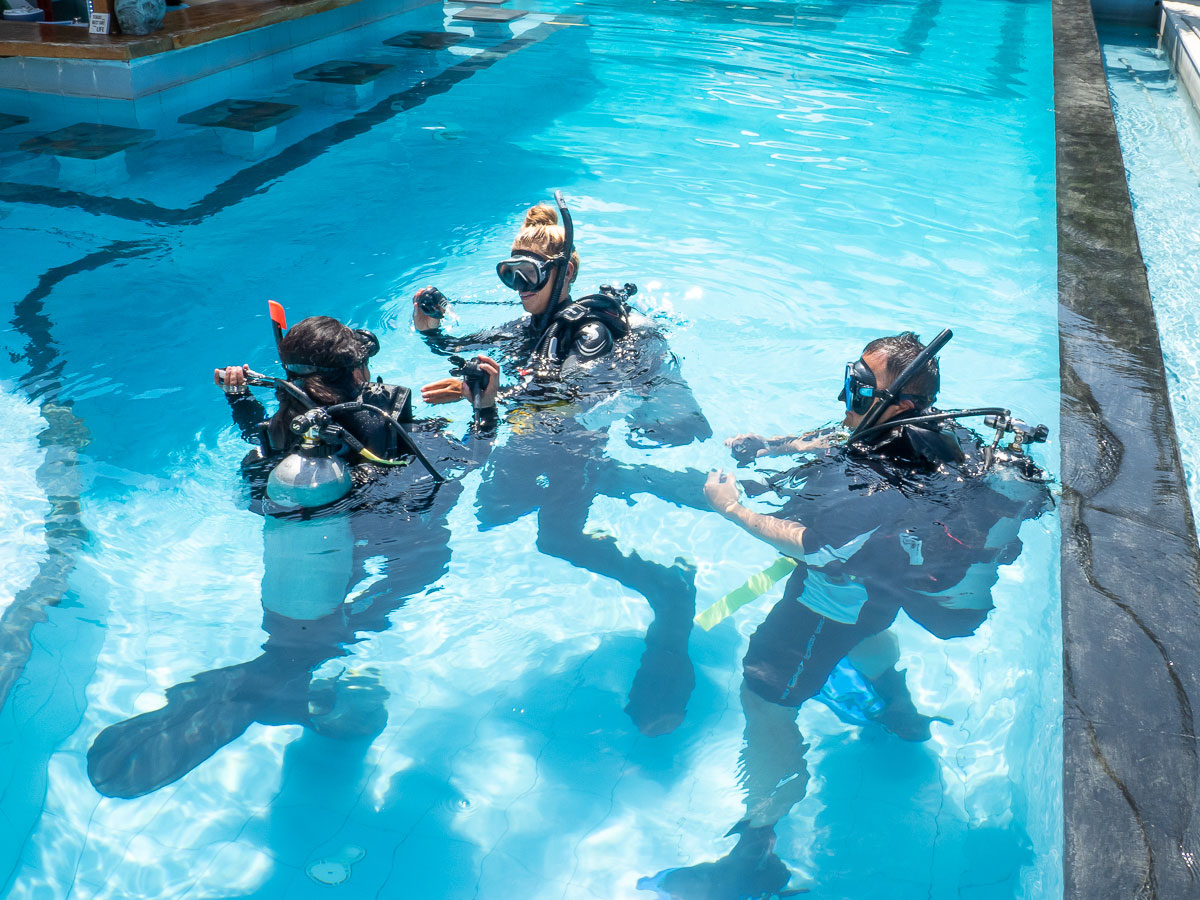 The PADI Open Water Course with theory online
Sign up for theory online and get started with your Open Water Course today. Completing the theory in this way is ideal because that means less time spent studying on your well deserved vacation! It is also the most environmentally friendly option since all of your course work will be done from your laptop or tablet.
Dive theory will be covered via videos, book work, knowledge reviews, quizzes and a final exam. All of this will prepare you to understand and practice the fundamentals for your future in scuba diving.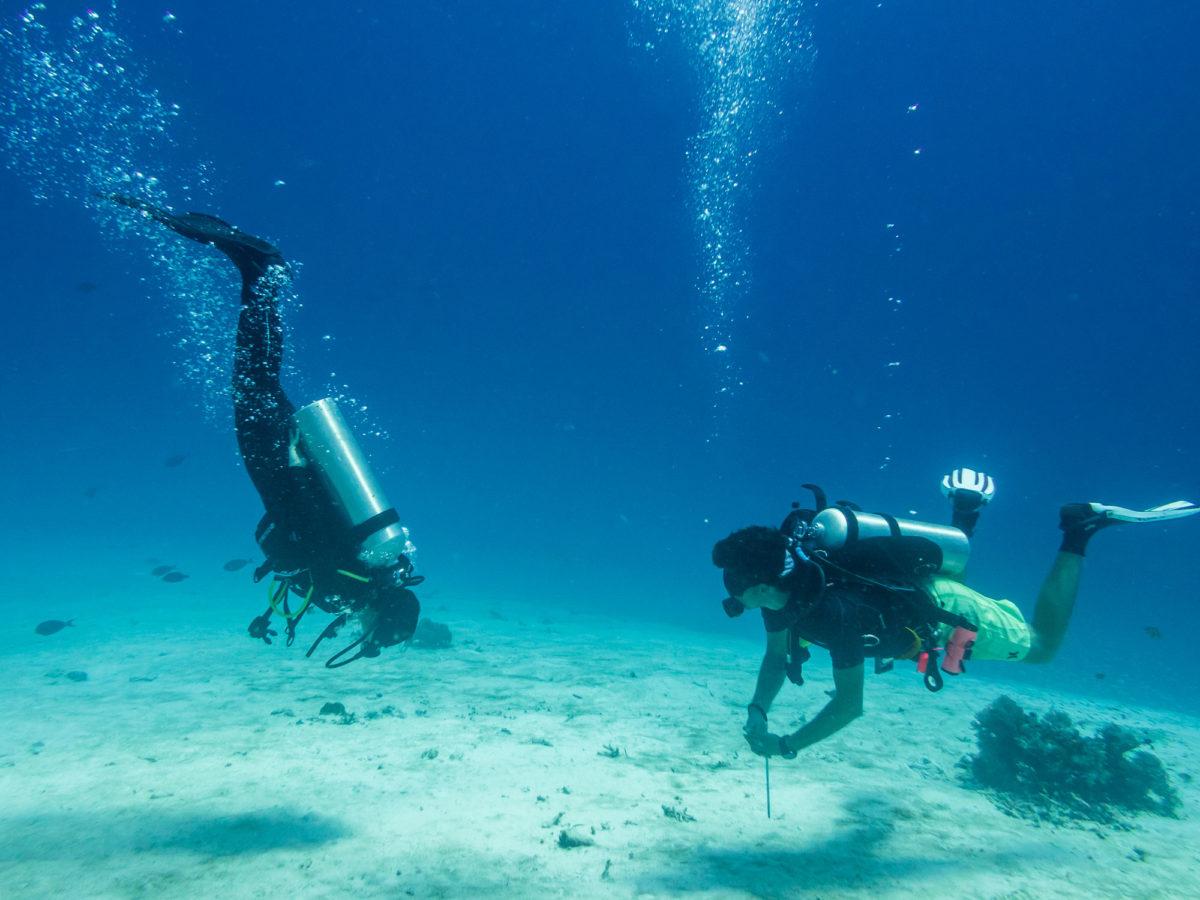 The PADI Advanced Open Water Course with theory online
Start online theory today for your Advanced Open Water Course. Learn even more practical knowledge by working directly with your instructor Sarah.
There isn't a lot of theory for the Advanced course (in comparison with the Open Water Course) so you will get to take advantage of your time with your instructor to talk about real life diving scenarios during your Zoom calls.
Once you meet up with Sarah, you will complete the 5 adventure dives and be certified as an Advanced Diver!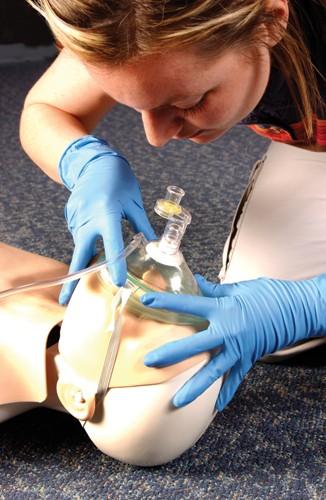 The PADI Rescue Course with theory online
This is the course everyone gets excited about! Start your journey towards becoming a PADI Rescue Diver by signing up for online theory. There is a lot to learn in order to be an effective rescue diver. That's why combining online theory with one-on-one tutoring with your instructor via Zoom is a guaranteed way to make you feel prepared before jumping in the water!
Once you meet up with Sarah, you will complete the confined water practice and open water dives, plus you'll complete your Emergency First Responder training.