Join Sarah for upcoming
dive expeditions in
2024!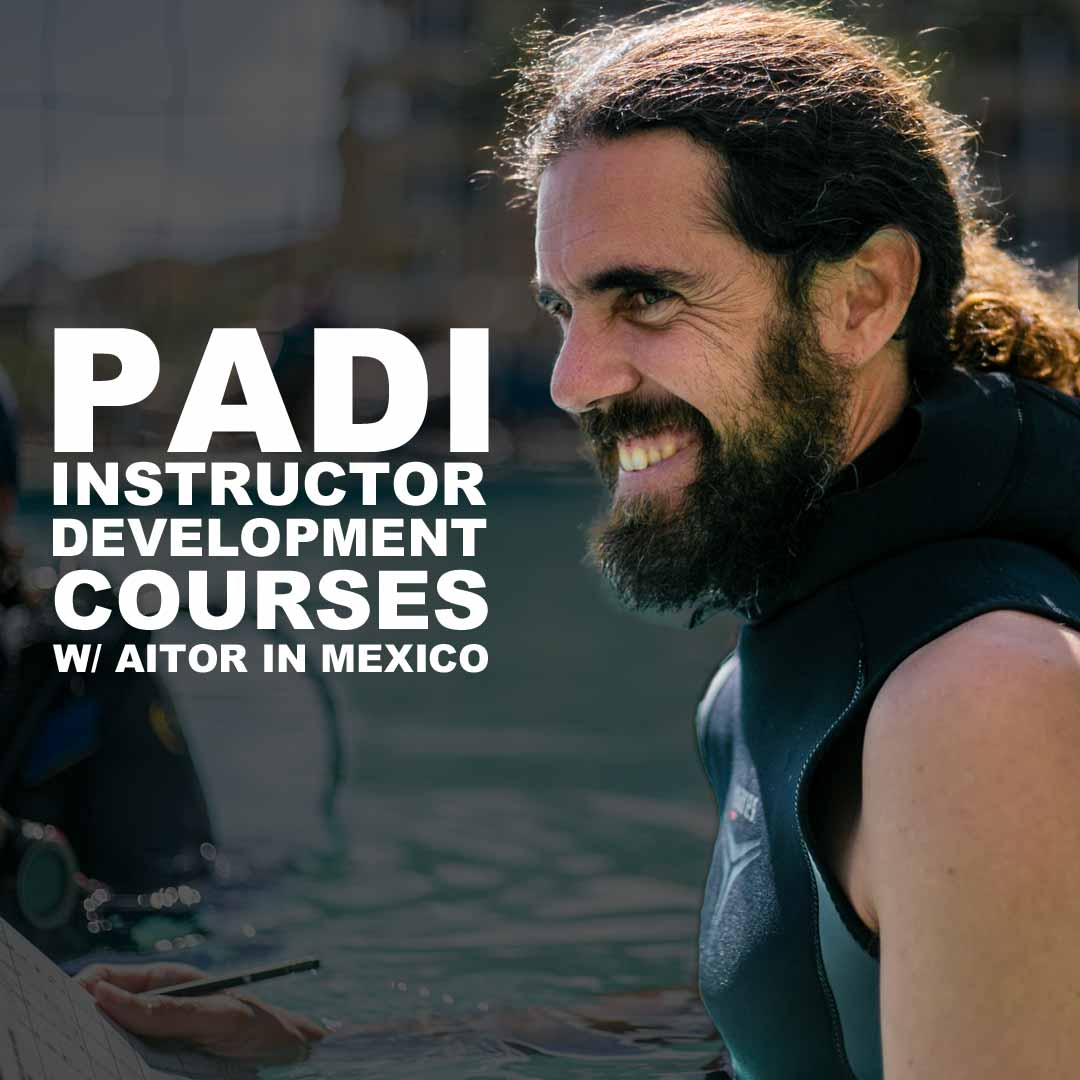 Scuba Instructor Training in Mexico
Join PADI Course Director Aitor Diaz for PADI Instructor Development Courses in Baja, Mexico. This 2-week course will develop your skills as a scuba professional and give you the tools to succeed in the career of a lifetime. Space is limited.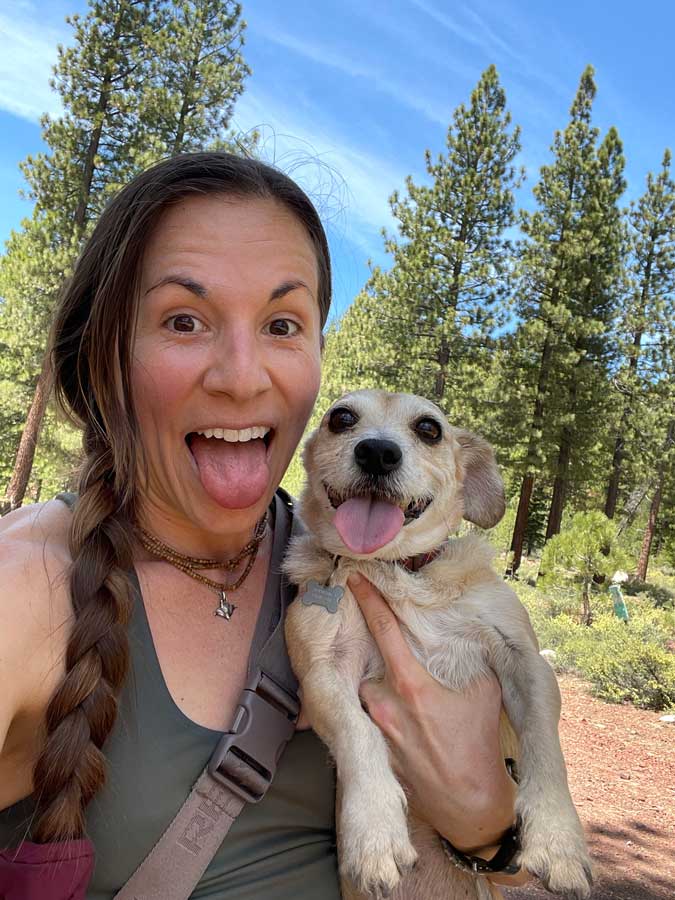 Questions about YouTube or diving with Sarah?
Plus equipment and training tips! The right configuration for the type of desired diving Making the transition from backmount configuration to sidemount can be super frustrating. This is another topic request from my Patreon subscribers, so let's cover when and where diving sidemount makes sense, some equipment options, and what it takes to make the configuration comfortable. Pros and cons of diving [...]
Swimming in whale shark soup... Dive adventures in Los Cabos In this article, I'm covering the must-see spots of Los Cabos. You can do any of these trips on your own or join a future Azul Unlimited dive expedition. Dive Ninja Expeditions in Cabo San Lucas, Mexico I set out to run my first dive expedition as a guide. I chose [...]
Would you jump in the water with bull sharks? Vanlife in Cabo Pulmo After 3 weeks in Cabo San Lucas, it was time to get out of the city and check out some different diving. Cabo Pulmo is about 2 hours away from the Cabo San Lucas city center, and the last 9km are a rough dirt road. This part of Los Cabos [...]
Dive the Komodo National Park with Our Partner Company
PADI 5 Star IDC Center, Azul Komodo is the #1 spot in Indonesia to get your scuba diving training and explore spectacular dive sites. The manta rays, sharks, turtles and currents are waiting for you in Komodo!