Join Sarah for upcoming
dive expeditions
!
Scuba & vanlife adventures on YouTube!
Subscribe for silly, educational scuba diving videos filled with honest stories from the road. If you'd like to collaborate with Sarah, send an email to azulunlimited@gmail.com.
Dive with Azul Unlimited
Join Sarah on one of the upcoming Azul Unlimited dive expeditions where you will explore a beautiful location in a small group. Learn about local ecosystems, cultures, and become part of the Azul scuba community. Sarah will be with you every step of the way, offering support on land and underwater.
Questions about YouTube or diving with Sarah?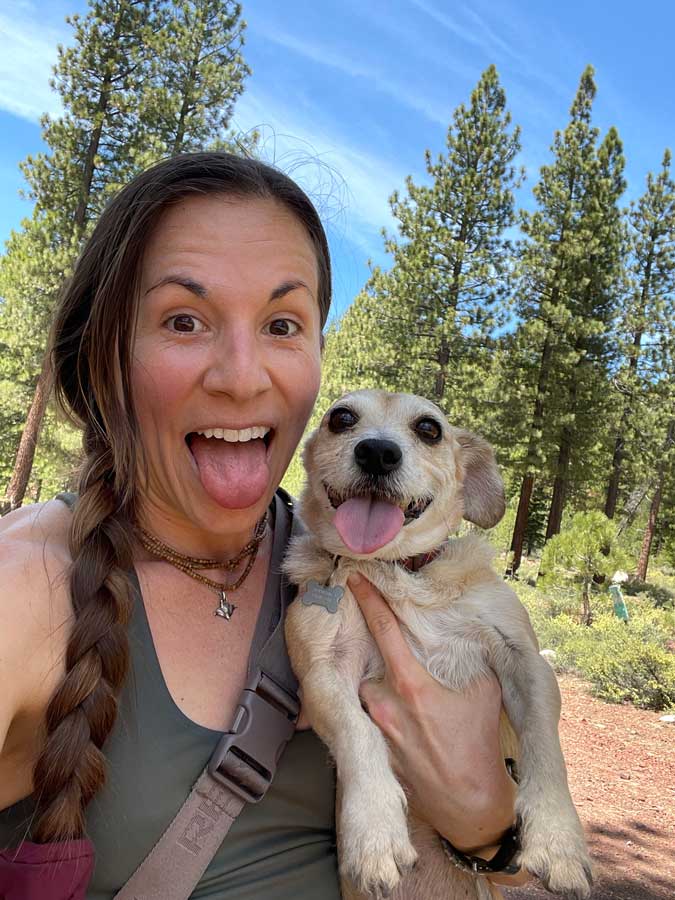 I randomly got invited by Teach Me to Dive to join their annual Dive Along at Yellowstone Lake. This is a high altitude dive full of interesting history. Teach Me to Dive Ben and Nikki Hadfield are the husband and wife duo behind the Teach Me to Dive community. They are based in Idaho and regularly dive Yellowstone Lake. These two are incredibly [...]
Wyoming is NOT to be missed. Check out the video for the insane ups and downs of my first vanlife trip to Grand Teton National Park including rain through my windshield, my first mouse infestation, and getting caught by a park ranger... Scuba Diving in Jenny Lake Scuba diving is only allowed in two lakes in Grand Teton National Park: Jenny Lake and [...]
I decided to put together a different kind of video... You can read my thoughts of that time below, or listen to this script in my last vlog of Colorado. The shift in weather has perfectly matched the mood here in Colorado. Storm clouds have consistently enveloped the sky in the afternoons, dark and brooding, lightning dancing and thunder vibrating through the mountains. Then, there [...]
Dive the Komodo National Park with Our Partner Company
PADI 5 Star IDC Center, Azul Komodo is the #1 spot in Indonesia to get your scuba diving training and explore spectacular dive sites. The manta rays, sharks, turtles and currents are waiting for you in Komodo!