Join Sarah in Baja
Jan 3-9!
The Dive Dry Road Trip is happening now!
Learn about dry suits, sidemount, and other scuba tips as Sarah takes her van across the western United States to dive in strange places. Subscribe to the Azul Unlimited YouTube channel for lessons. Get more from this trip and be a member of the Azul scuba community by joining Patreon.
Become a Patron!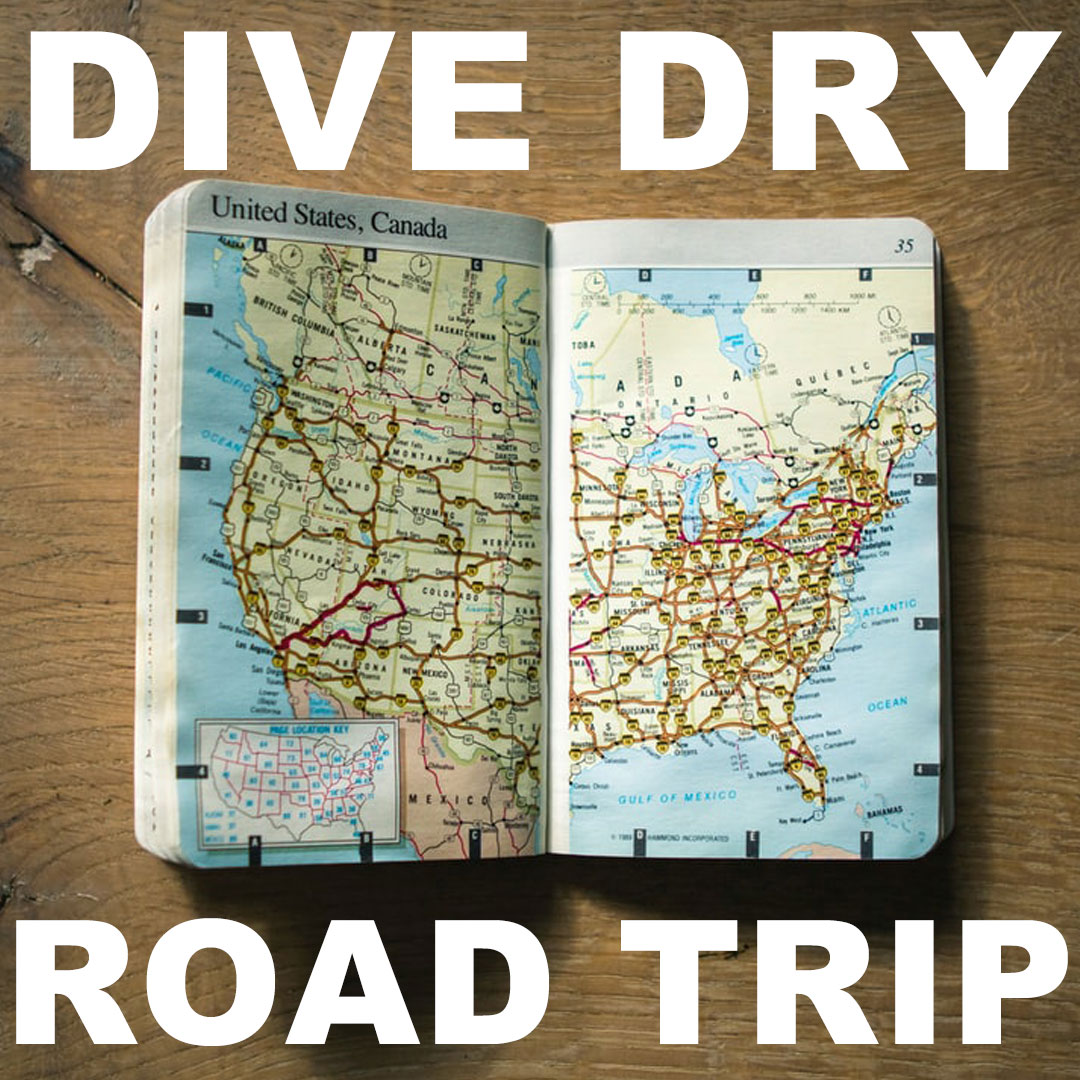 Scuba adventures on YouTube!
Subscribe for silly, educational scuba diving videos–totally free and designed to help all of our students wherever they are in the world. Ask your questions in the comments below each video to get direct answers from the Azul team.
Questions about YouTube or diving with Sarah?