Join Sarah for upcoming
dive expeditions
!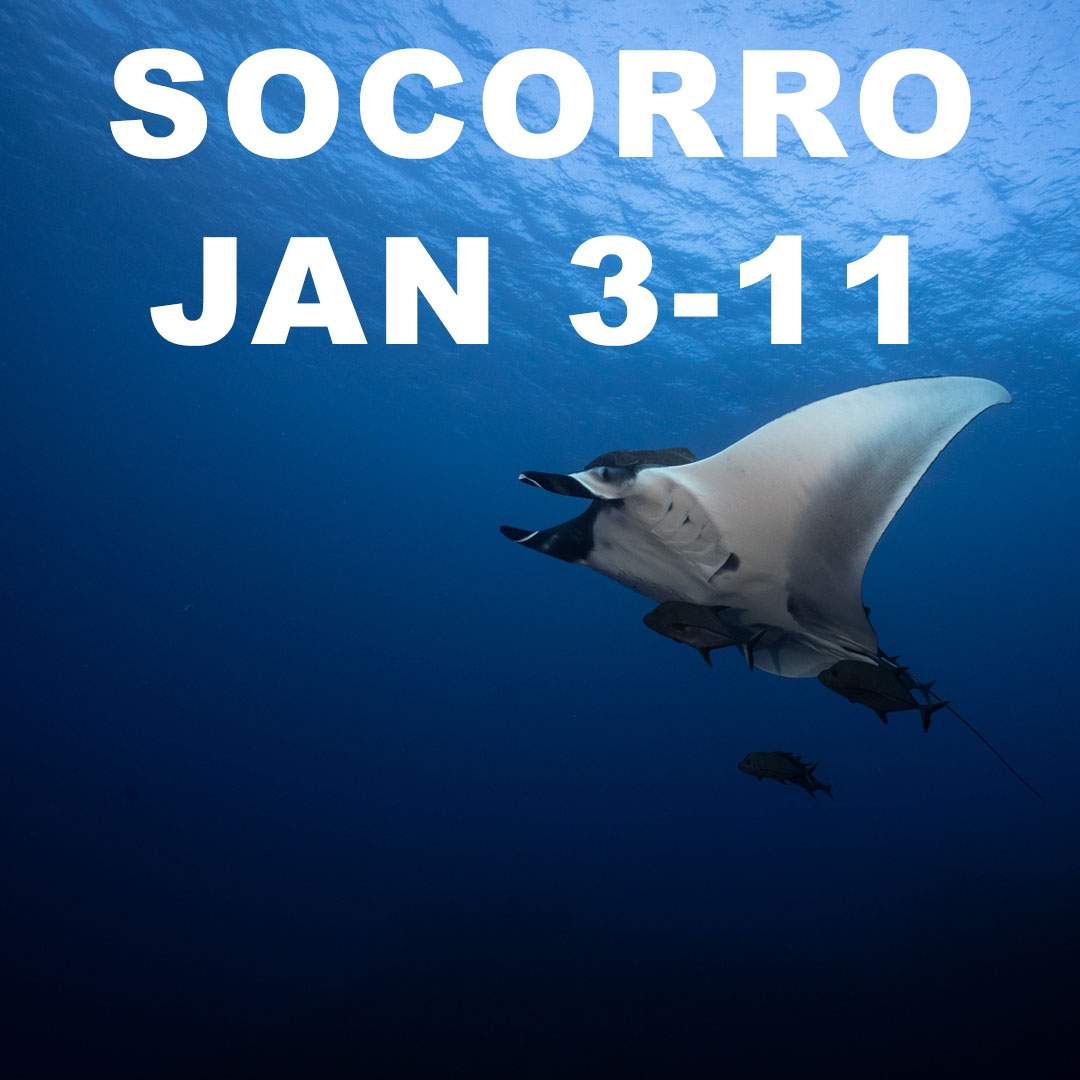 Dive with Azul Unlimited
Join Sarah on one of the upcoming Azul Unlimited dive expeditions where you will explore a beautiful location in a small group. Learn about local ecosystems, cultures, and become part of the Azul scuba community. Sarah will be with you every step of the way, offering support on land and underwater.
Questions about YouTube or diving with Sarah?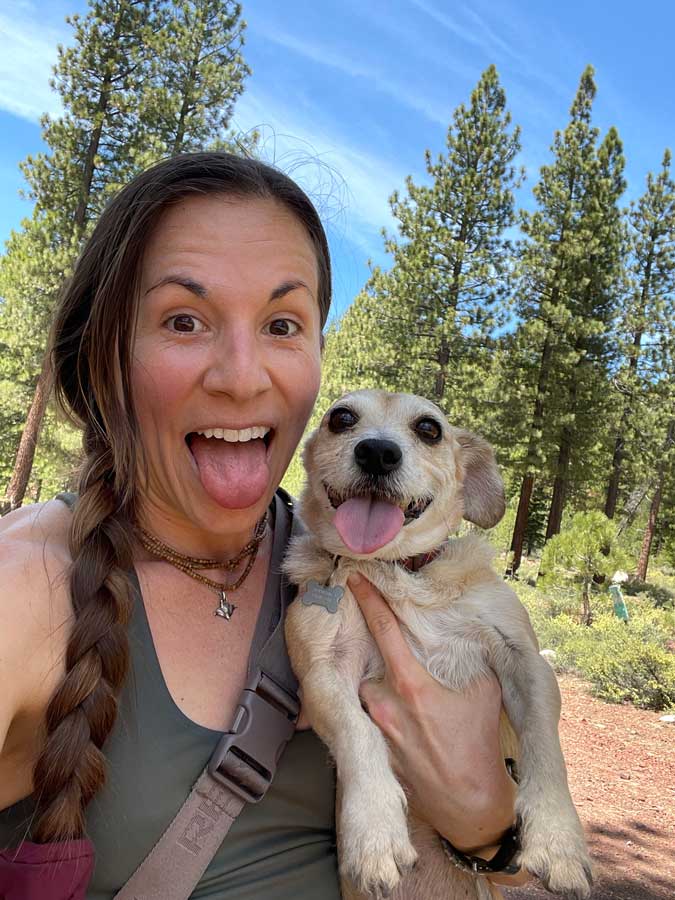 Are you ready to take your scuba diving adventures to the next level? Imagine gliding effortlessly through the water, feeling the thrill of speed, and exploring the underwater world like a superhero. It's time to introduce you to the amazing world of Diver Propulsion Vehicles, or DPVs for short! What is a Diver Propulsion Vehicle? A Diver Propulsion Vehicle is an underwater scooter [...]
Van life in Baja, Mexico As a solo female traveler, I was warned over and over again about taking the long road trip down to Baja. All of their comments concerned me at first, but everything changed when I got on the road in my trusty van Ariel. I got to experience the full beauty of Baja. But… let me tell you, it wasn't all [...]
Tips and tricks for cold water diving Diving in cold water can be a thrilling and exciting experience but has its own unique challenges. One of the most significant challenges is keeping your hands warm and dry. That's where dry gloves come in. In this blog post, we'll explore dry gloves, their benefits, and how to dive with them in cold water. Choosing [...]
Dive the Komodo National Park with Our Partner Company
PADI 5 Star IDC Center, Azul Komodo is the #1 spot in Indonesia to get your scuba diving training and explore spectacular dive sites. The manta rays, sharks, turtles and currents are waiting for you in Komodo!