Join Sarah in Baja, Mexico
Jan 3-9, 2023!
Scuba Instructor Training in Mexico
Join PADI Course Director Aitor Diaz and IDC Staff Instructor Sarah Miller for a special PADI Instructor Development Course in Baja, Mexico. This 2-week course will develop your skills as a scuba professional and give you the tools to succeed in the career of a lifetime. Course starts December 3, 2022. Space is limited.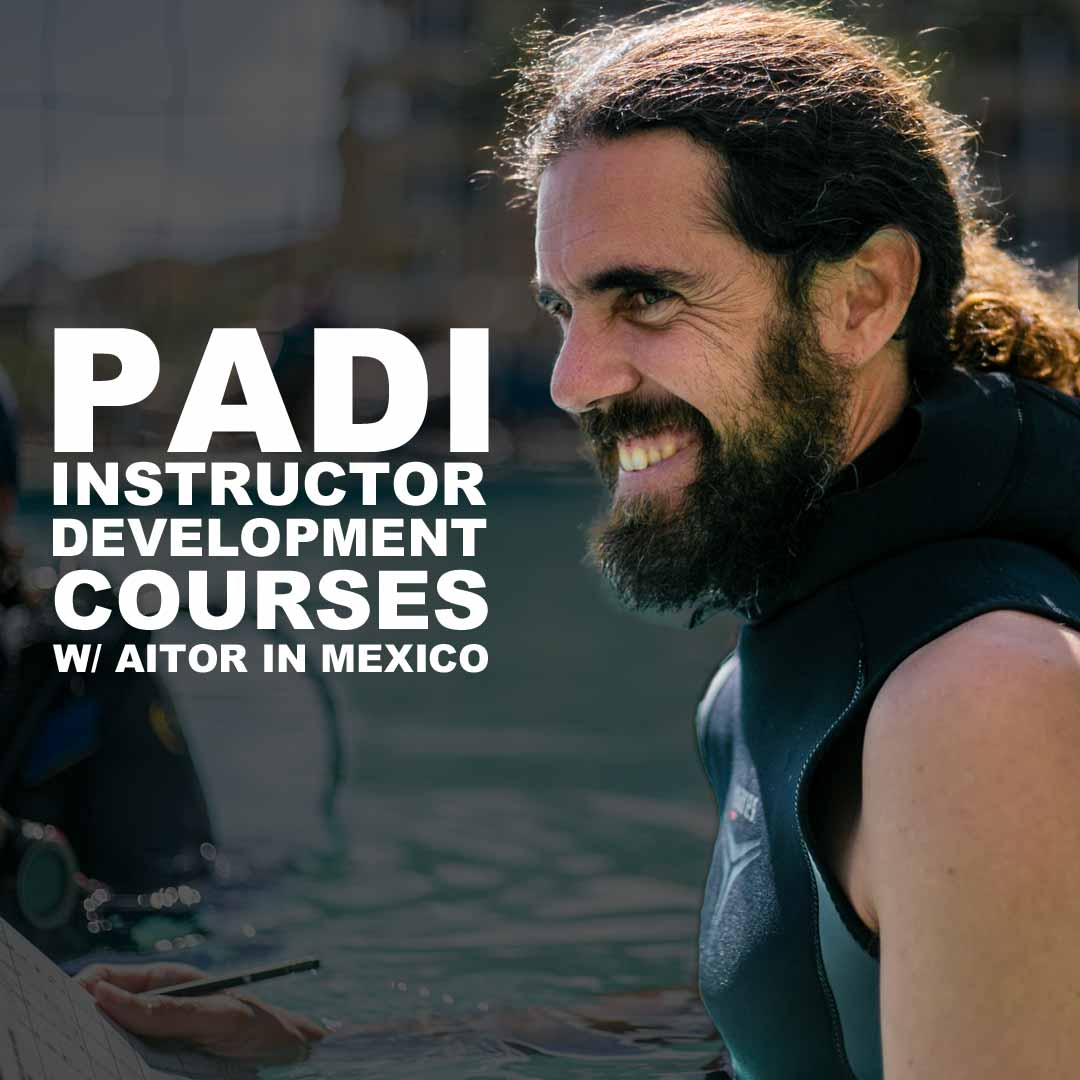 Questions about YouTube or diving with Sarah?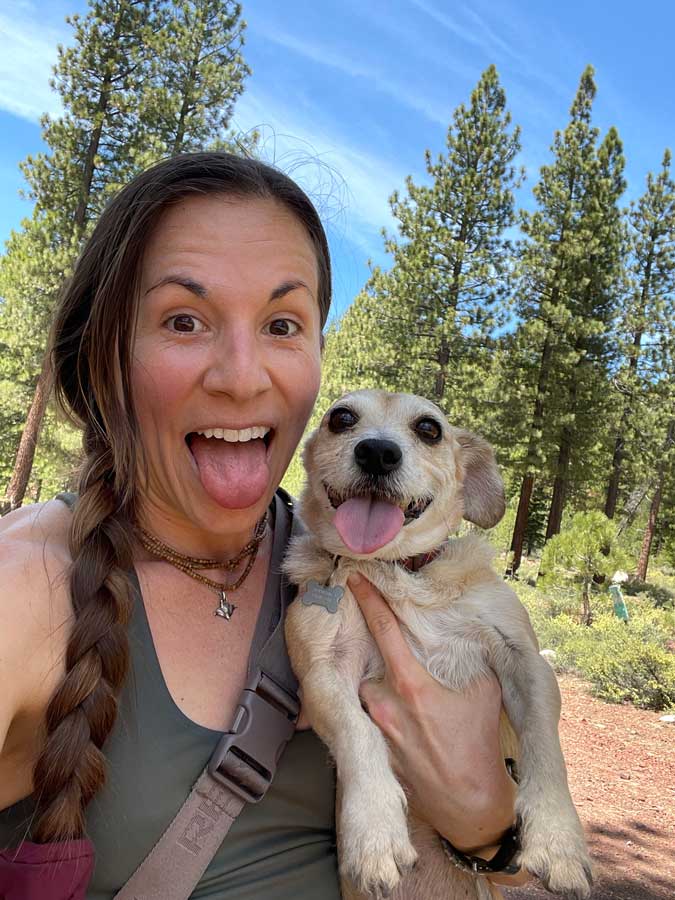 Start Enjoying Your Cold Water Diving Let's talk about dry suit options including size, style, materials, accessories, and other customization options.   After a particularly frozen dive in my 7mm semi-dry wetsuit at Point Lobos near Monterey, I invested in an FLX Extreme trilaminate drysuit from Diving Unlimited International.   If this is your first time hearing about drysuits for scuba diving, you may [...]
Abby and I went to Canada This was Abby's 4th country (she's a well-traveled little beast), and I got to explore some of Vancouver Island's iconic dive sites. The ferry from Port Angeles is about $150 roundtrip with a van. I paid for a one-way ticket and booked everything in person on the day of the trip. If you reserve your trip online, you [...]
Finding the giant pacific octopus Welcome to Episode 04 of my DIVE DRY ROAD TRIP. In this video I take you to Sund Rock, one of the most popular dive sites in the Hood Canal, and for good reason. Plus, I discuss gas narcosis and share my first Giant Pacific Octopus sighting. Best dive location on the Hood Canal: Sund [...]
Dive the Komodo National Park with Our Partner Company
PADI 5 Star IDC Center, Azul Komodo is the #1 spot in Indonesia to get your scuba diving training and explore spectacular dive sites. The manta rays, sharks, turtles and currents are waiting for you in Komodo!