Join Sarah for upcoming
dive expeditions
!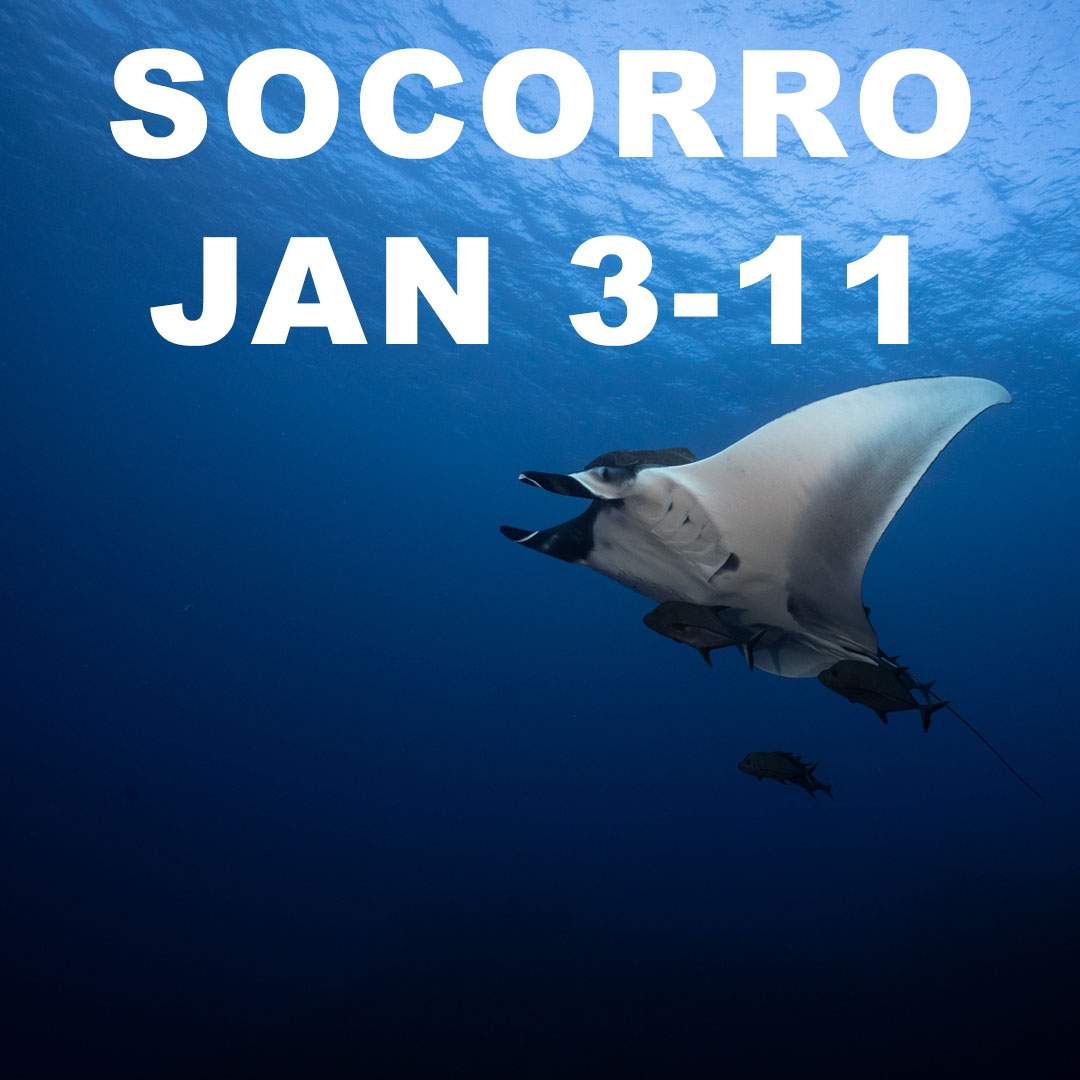 Dive with Azul Unlimited
Join Sarah on one of the upcoming Azul Unlimited dive expeditions where you will explore a beautiful location in a small group. Learn about local ecosystems, cultures, and become part of the Azul scuba community. Sarah will be with you every step of the way, offering support on land and underwater.
Questions about YouTube or diving with Sarah?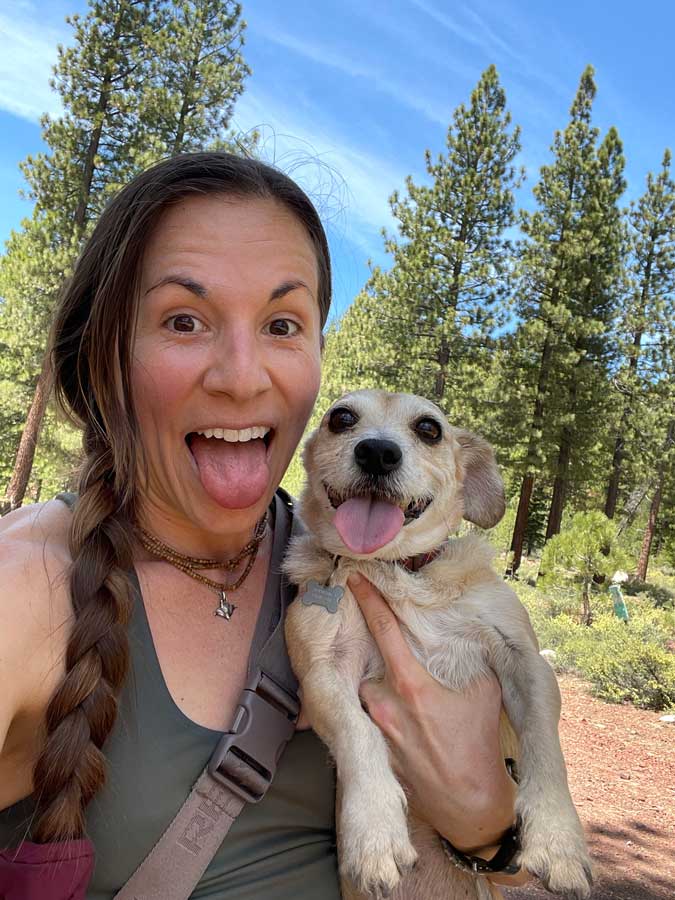 A note on sidemount diving and why I take so much gear Many people comment on why I take so much gear when I do this kind of diving. In previous videos I've shared about the benefits of equipment redundancy and keeping my skills on point, but there's another factor that you might've gleaned from EP06 of this series, and that's fitness. As a [...]
Be prepared for your next boat trip A few people in my Patreon community didn't know what a negative entry was, so I figured a review of all deep-water entries would be helpful to everyone. Also, if you're looking for deep-water entries specific to sidemount, check out this video. No equipment By no equipment, I mean jumping in with [...]
Embracing the quiet Ever since the Azul Unlimited YouTube channel began, I have been concerned about injecting value into every second of every video. It has gotten to a point where I feel like if I do anything remotely artistic or at a slower pace, you will check out of the video–click away and think I'm wasting your time. The reality is that my [...]
Dive the Komodo National Park with Our Partner Company
PADI 5 Star IDC Center, Azul Komodo is the #1 spot in Indonesia to get your scuba diving training and explore spectacular dive sites. The manta rays, sharks, turtles and currents are waiting for you in Komodo!