Join Sarah for upcoming
dive expeditions
!
Scuba & vanlife adventures on YouTube!
Subscribe for silly, educational scuba diving videos filled with honest stories from the road. If you'd like to collaborate with Sarah, send an email to azulunlimited@gmail.com.
Dive with Azul Unlimited
Join Sarah on one of the upcoming Azul Unlimited dive expeditions where you will explore a beautiful location in a small group. Learn about local ecosystems, cultures, and become part of the Azul scuba community. Sarah will be with you every step of the way, offering support on land and underwater.
Questions about YouTube or diving with Sarah?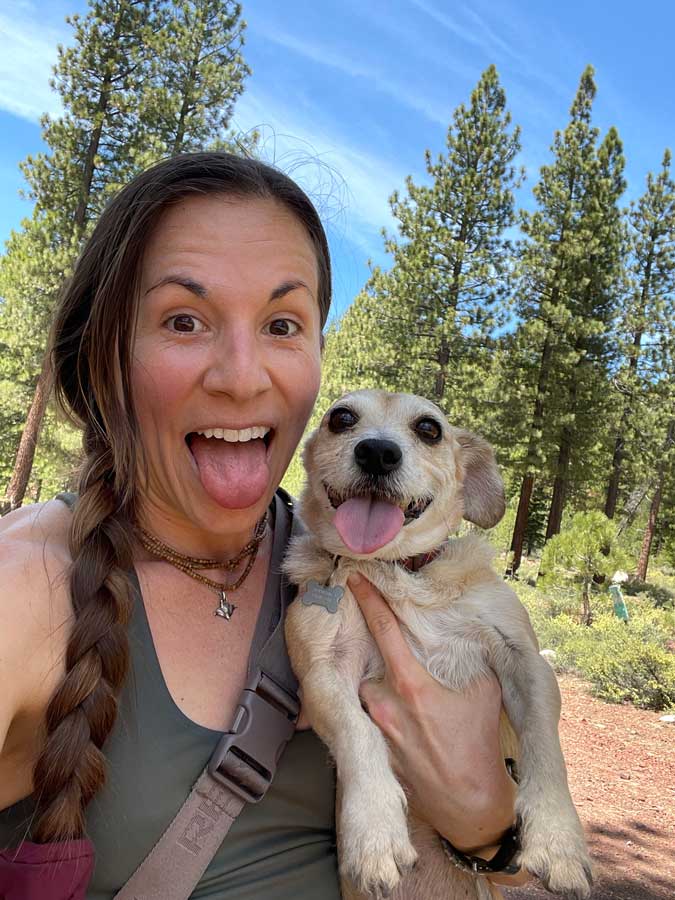 I had never been to a scuba trade show, so when Diving Unlimited International invited me to the 2023 show... I couldn't say no. DUI is the company that made my dry suit, and we've had a fantastic working relationship since my DIVE DRY ROAD TRIP last year. If you haven't seen that series, check out my experience learning how to dive in a dry [...]
Monastery Beach is only a short drive from Monterey, California and is known as one of the area's best shore dives. However, this spot can be very complicated to dive thanks to the steep shoreline and aggressive wave crash zone. Diver Safety The safest way to do this dive is to enter the water only if the waves are crashing below your thigh [...]
Monterey is a top dive destination in California due to its stunning kelp forests and cute seaside vibes. There are shore and boat dive sites for every level of diver, plus a world-renowned aquarium for those bad weather days when you need an ocean fix. Conditions vary wildly from week to week (and honestly, even day to day and hour to hour). If planning a [...]
Dive the Komodo National Park with Our Partner Company
PADI 5 Star IDC Center, Azul Komodo is the #1 spot in Indonesia to get your scuba diving training and explore spectacular dive sites. The manta rays, sharks, turtles and currents are waiting for you in Komodo!