Join Sarah for upcoming
dive expeditions in
2024!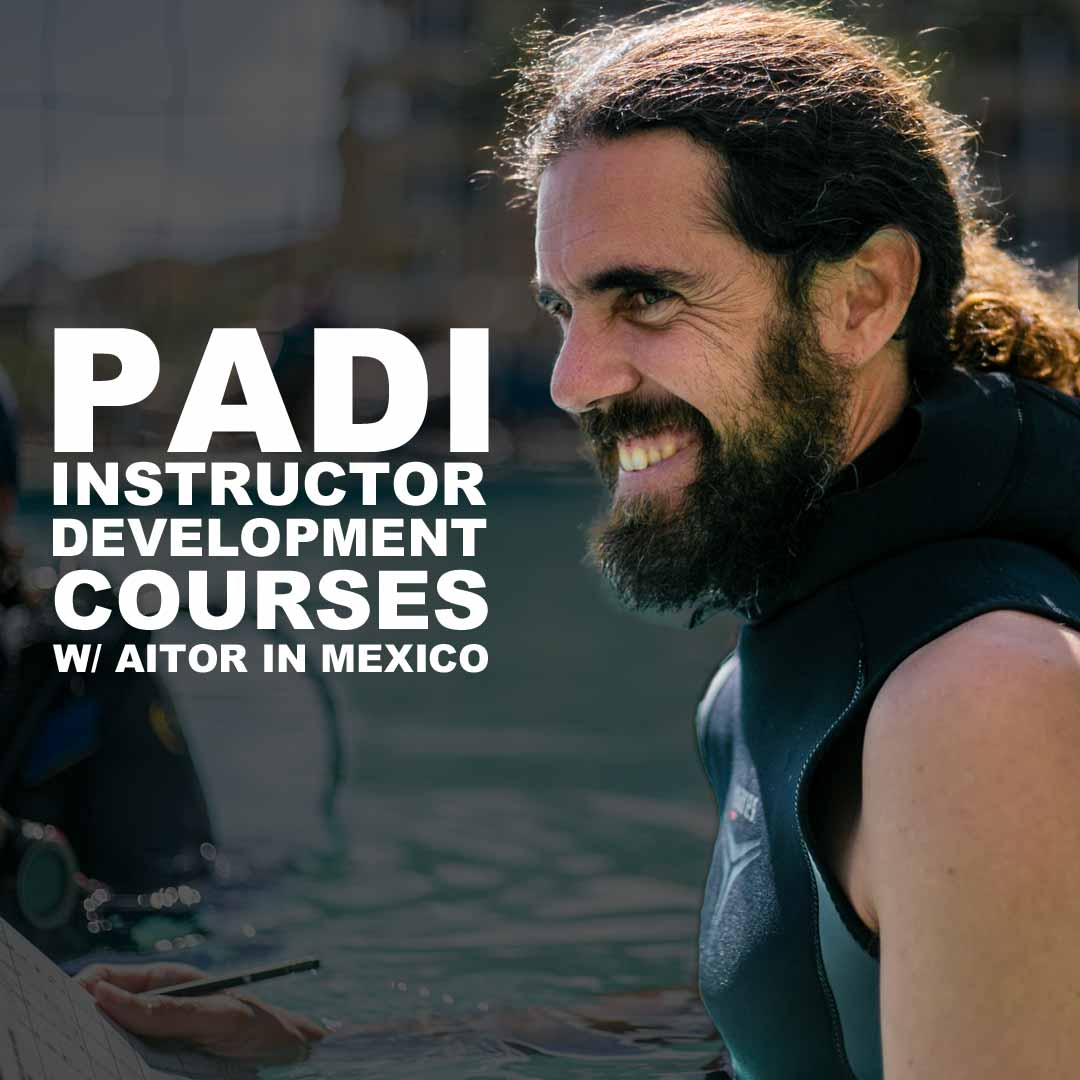 Scuba Instructor Training in Mexico
Join PADI Course Director Aitor Diaz for PADI Instructor Development Courses in Baja, Mexico. This 2-week course will develop your skills as a scuba professional and give you the tools to succeed in the career of a lifetime. Space is limited.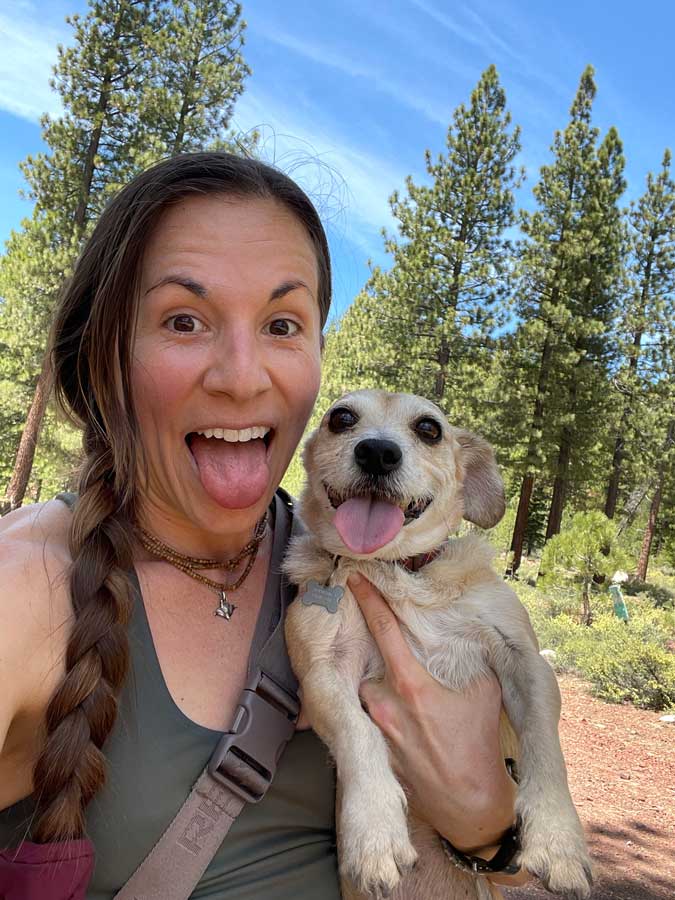 Questions about YouTube or diving with Sarah?
Let's talk about SAC (Surface Air Consumption) and RMV (Respiratory Minute Volume), what's the difference, and how to calculate them. The confusion around surface air consumption You'll hear recreational divers talk about SAC, and they are usually calculating it in bar or psi/minute. Let's talk about why this could be OK for some divers in certain circumstances, but it is not a completely [...]
Failing the Freediving course hit me hard... Freediving or Rebreather??? The cool thing about freediving vs scuba diving is that, without the bubbles, you can get close to creatures without scaring them. That means, if you're into videography and photography, you can have a lot of success getting the shots you want while freediving. You could also get into rebreather diving, but like, [...]
Plus equipment and training tips! The right configuration for the type of desired diving Making the transition from backmount configuration to sidemount can be super frustrating. This is another topic request from my Patreon subscribers, so let's cover when and where diving sidemount makes sense, some equipment options, and what it takes to make the configuration comfortable. Pros and cons of diving [...]
Dive the Komodo National Park with Our Partner Company
PADI 5 Star IDC Center, Azul Komodo is the #1 spot in Indonesia to get your scuba diving training and explore spectacular dive sites. The manta rays, sharks, turtles and currents are waiting for you in Komodo!