Join Sarah in Baja, Mexico
Jan 3-9, 2023!
Scuba Instructor Training in Mexico
Join PADI Course Director Aitor Diaz and IDC Staff Instructor Sarah Miller for a special PADI Instructor Development Course in Baja, Mexico. This 2-week course will develop your skills as a scuba professional and give you the tools to succeed in the career of a lifetime. Course starts December 3, 2022. Space is limited.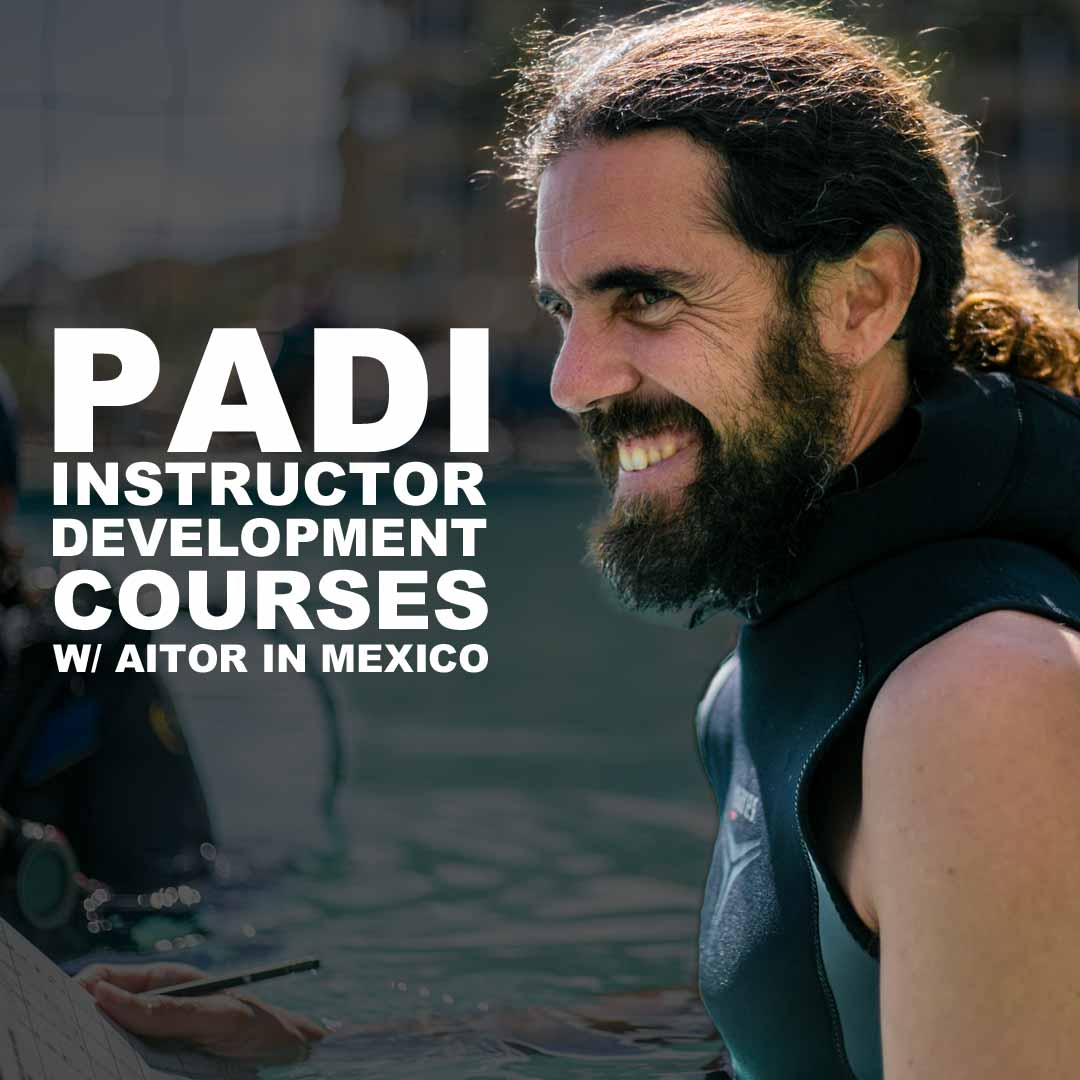 Questions about YouTube or diving with Sarah?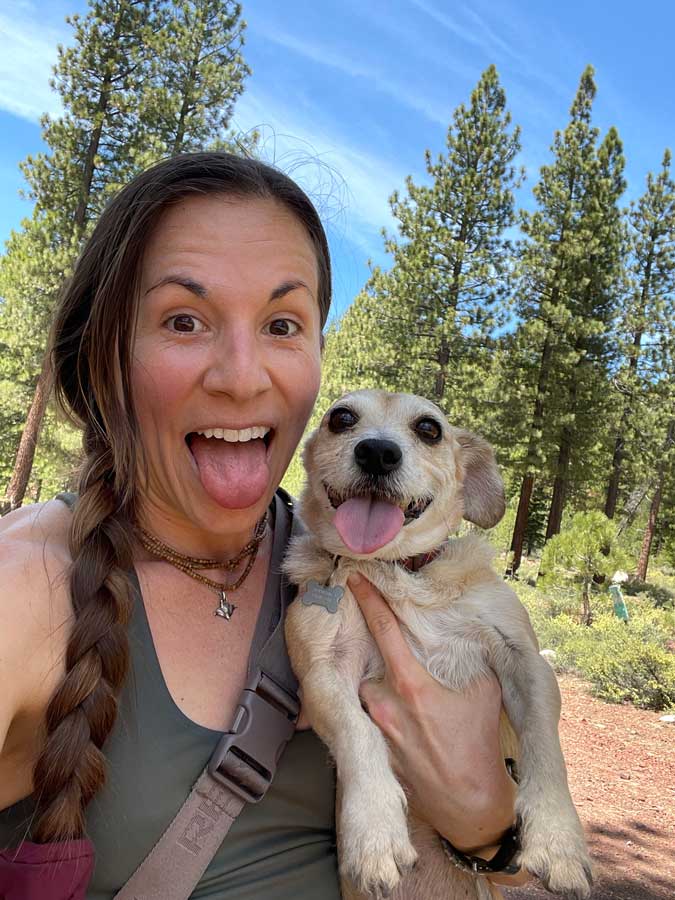 The Social Hub of Pacific Northwest Scuba Divers Seattle turned out to be such an awesome diver community. I was lucky enough to walk into the perfect shop, Underwater Sports. They have several shop locations throughout the greater Seattle area, and it is a great resource for local diving. I just so happened to walk into the shop north of downtown Seattle, and was [...]
72 Hours of VANLIFE: Scuba Diving in the San Juan Islands This was my favorite stop on my trip to Washington. The islands are gorgeous, and the diving is even better. I did two shore dives on San Juan Island: Lime Kiln Point Lighthouse and Dead Man's Bay. It's really easy to travel around the San Juan Islands. If you buy a ferry ticket [...]
Pros & Cons of Solo Diving I've been diving for about 10 years and started solo diving a few years ago. My first solo dives were in the tropics. It was always a treat to go out, just me and my camera, no clients to take care of, and hang out with the fish. Diving is a relatively safe adventure sport as long as [...]
Dive the Komodo National Park with Our Partner Company
PADI 5 Star IDC Center, Azul Komodo is the #1 spot in Indonesia to get your scuba diving training and explore spectacular dive sites. The manta rays, sharks, turtles and currents are waiting for you in Komodo!