Join Sarah for upcoming
dive expeditions
!
Scuba & vanlife adventures on YouTube!
Subscribe for silly, educational scuba diving videos filled with honest stories from the road. If you'd like to collaborate with Sarah, send an email to azulunlimited@gmail.com.
Dive with Azul Unlimited
Join Sarah on one of the upcoming Azul Unlimited dive expeditions where you will explore a beautiful location in a small group. Learn about local ecosystems, cultures, and become part of the Azul scuba community. Sarah will be with you every step of the way, offering support on land and underwater.
Questions about YouTube or diving with Sarah?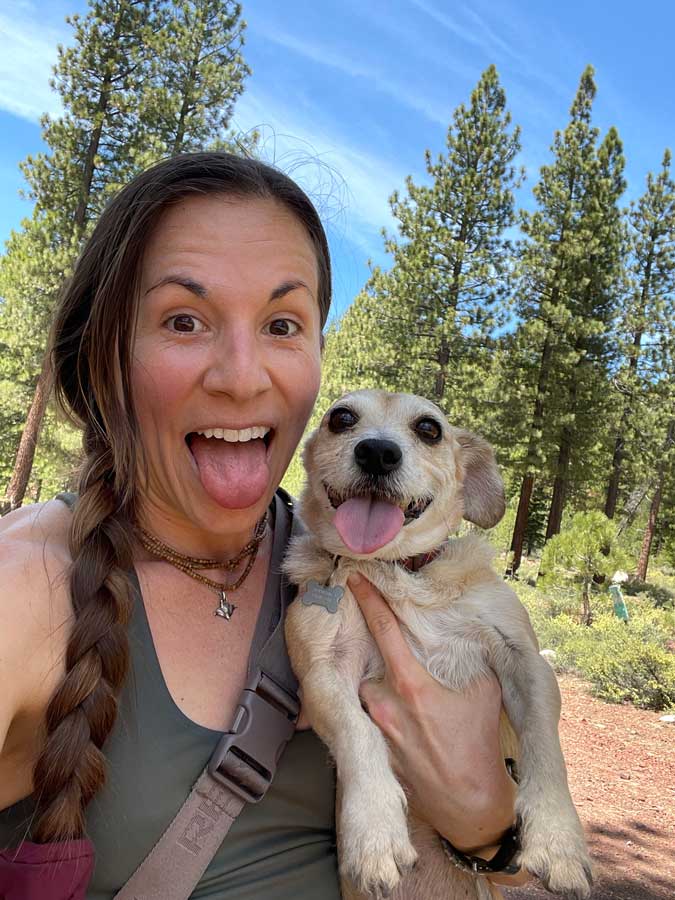 One of the best things about scuba diving is sharing moments and making memories with your dive buddies, but if you're like me, you often travel alone so… how do you find dive buddies and how to be safe when diving with strangers? Finding buddies The best way is to be friendly with your local dive shop. Meet buddies through courses or friends [...]
I took a random detour to try to drive an insane road up to 12,000ft... in the van. No, it wasn't the smartest thing I've ever done, but was it an adventure? Absolutely. Check out the sights of Clear Lake, Colorado, just outside of Silverton. Join me on upcoming Azul Unlimited dive expeditions See what trips are [...]
One of the things I love about this national park is that Abby can be with me out on the dunes. Most national parks limit where you can take dogs, so this is a special treat for anyone with a furry best friend. A few tips for visiting this national park... Check the weather before committing to hiking the sand dunes! Wind storms make it [...]
Dive the Komodo National Park with Our Partner Company
PADI 5 Star IDC Center, Azul Komodo is the #1 spot in Indonesia to get your scuba diving training and explore spectacular dive sites. The manta rays, sharks, turtles and currents are waiting for you in Komodo!