Many of you know that we are currently going through our soft opening of Azul Unlimited right now. We have had fun divers and an Open Water course on our boat, Asmara this past week. The funny thing about soft openings is that it reminds you, not only of how far you've come but also how much further you strive to go.
Our first Asmara Tribe members
We have had so much fun with our clients and despite the rainy weather, some truly amazing dives. Check out what we found right in Makassar Reef (otherwise known as manta ray and nudibranch heaven).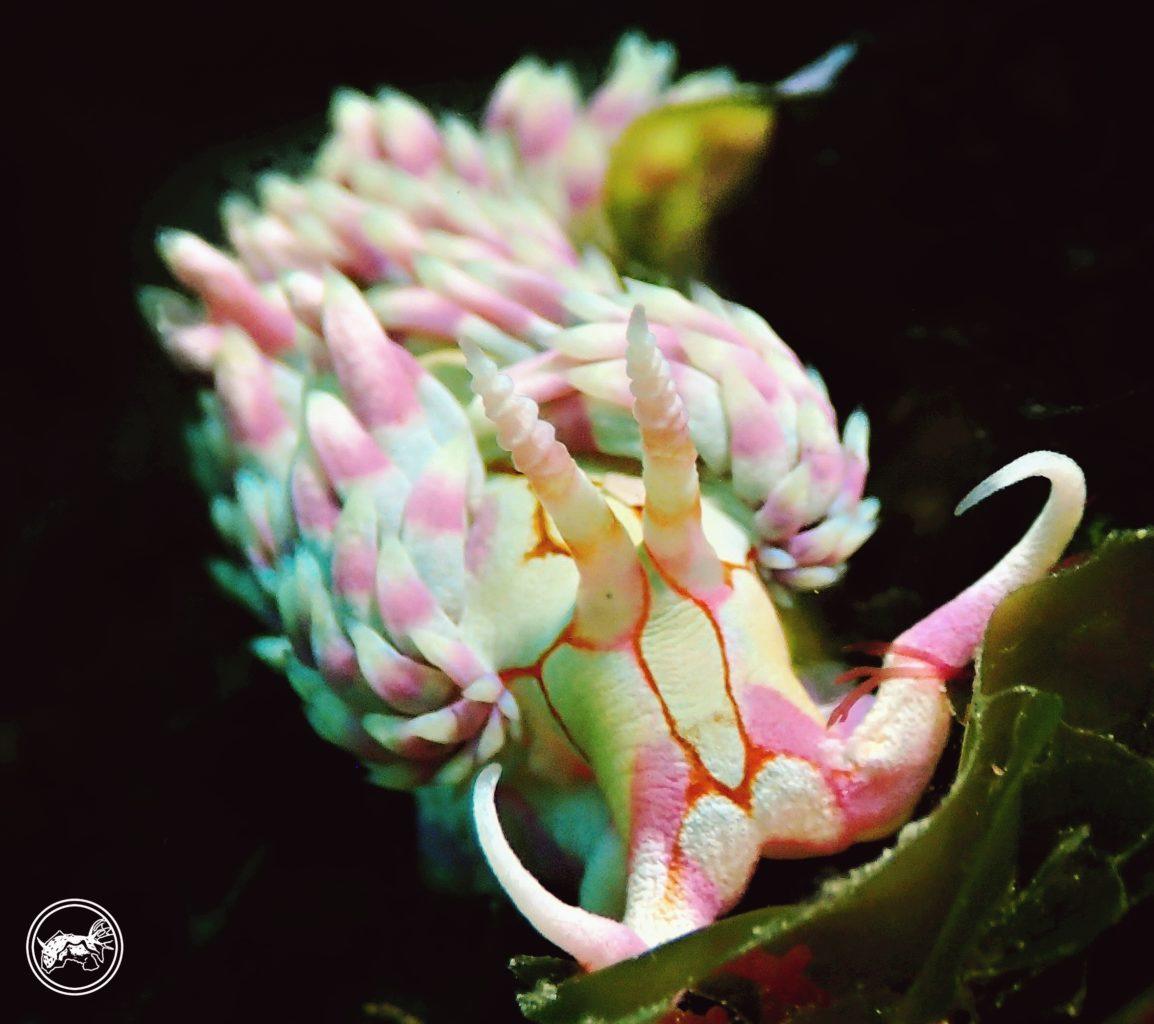 A time for adjustment
This soft opening has allowed us to see places where we want to improve in organization and as a company. There are still details to finish up at the office and on our boat. It's all part of the growing process. We believe that regular reevaluation of protocols, team building and trusting in abundance will be the key to our success as we move towards our Grand Opening on March 30th and beyond.