You've made the decision to become a scuba instructor and now you're looking at different instructor and specialty packages. You may have your eyes on the PADI Instructor Development Course, but now the question is: Should you become a Master Scuba Diver Trainer (MSDT)?
Reality check for what the certification means work wise…
The majority of dive shops and scuba professionals will tell you a resounding, 'Yes, just do it!' However, below you'll find arguments for both opinions in order to give you a peak into the reality of working as a scuba instructor.
Sign up and take your 5 specialties…
Not much diving experience?
If you decided to go pretty much straight through all of your courses up through Instructor, you definitely don't have a lot of experience. This means, you don't have many logged hours underwater which will be a deterrent for possible employers to take you on their team. Therefore, padding your resume with some more certifications can be a good idea, especially if it gets you doing (and teaching) things that can make a dive shop money. 
That being said, if you're going to go for the course, make sure to choose useful specialties. Deep and Nitrox are by far, the most taught specialties out there. Other specialties that could be useful would be Wreck, Night, Drift, Sidemount, or Rebreather. One that isn't super popular sales-wise, but could get you some solid work at a dive shop is the Equipment Specialist certification. Combine that with some specialized training with one or two specific brands and you'll be hired for your equipment maintenance game.
Need more practice teaching?
Are you generally timid when speaking in front of people? Maybe you're still testing out teaching styles? The MSDT is a very laid back way to continue working on those things. During the IDC, you are focused on learning a tried and true method to teaching new information to people using the PADI method. After the Instructor Exams, you still want to pull from those techniques, but you also should continue developing your own teaching style. Use your fellow Instructor Candidates to help you do it!
Just love learning and want to dive more with your new friends?
If you've done any research into IDCs, you will have realized that it is a mostly dry course meaning you are in the classroom for many hours each day. The MSDT allows you to learn some really fun skills, dive in new environments and have more play time in the water with the people who helped you pass your Instructor Exams.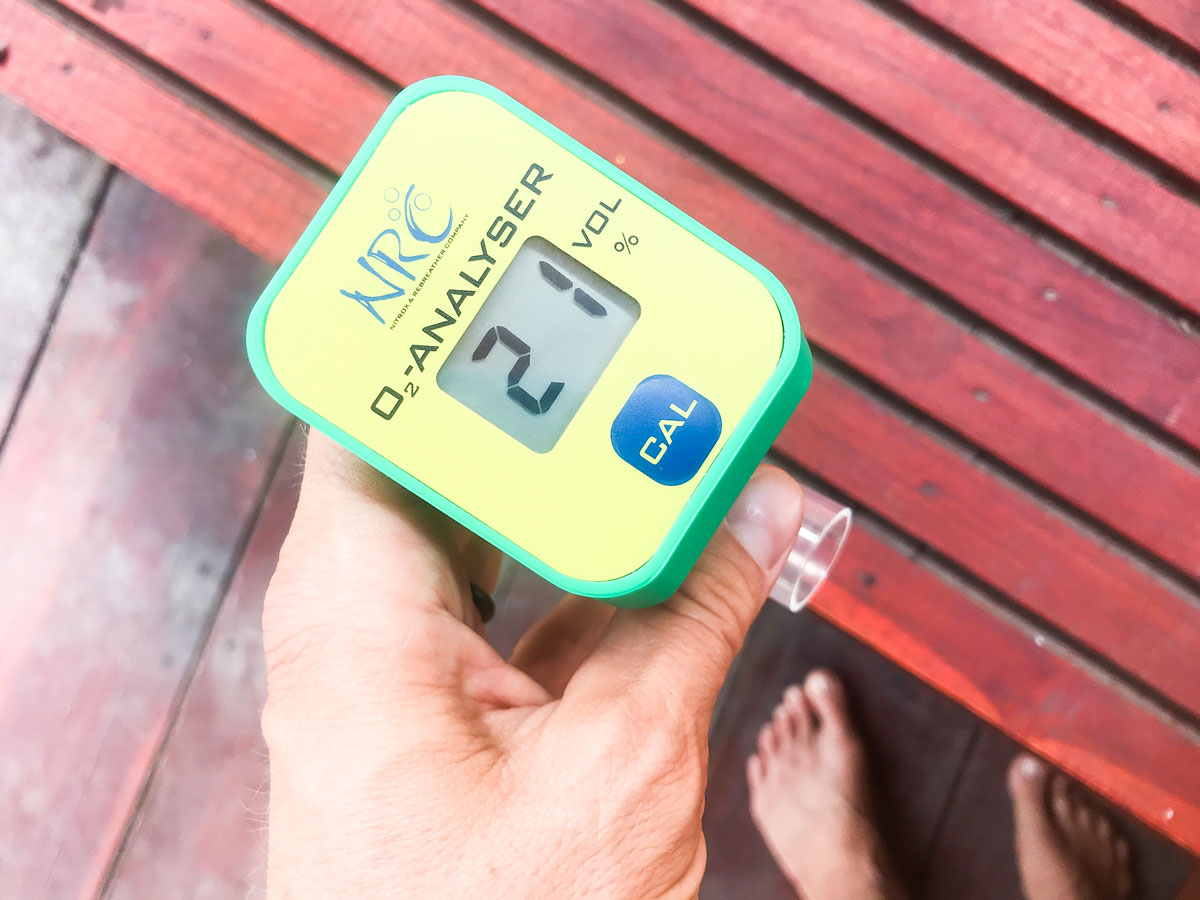 What about waiting or never becoming an MSDT?
Job first mentality
You may already have a job or you're just planning on freelancing within your home community. If that's the case, you probably just want to get on with it and start working. By doing this, you gain some experience, certifications and confidence as an instructor before moving forward with more new skills or techniques. If you are getting experience, have 25 certifications and you log a certain number of dives in a specific set of conditions (for example drift diving), you can apply to PADI to be a Specialty Instructor for that niche. Once you have 5 Specialty Instructor ratings, you can apply to become a Master Scuba Diver Trainer.
Do you know you'll never use them?
It's a possibility you are planning on settling down in your hometown where you will teach the occasional Open Water Course or DSD, but you're not looking to make a full-time life out of scuba diving. Many people who have decent diving near them end up going this route and it has worked for them. The good thing? If, after a few years, you decide you want something more, you can always sign yourself up for a course later on.
Should you become a Master Scuba Diver Trainer?
Ultimately, consider all the above points and then go with your gut.
At Azul Unlimited, we have always encouraged our dive students to do what feels right for them. Take all of these points into consideration before signing up for your IDC/MSDT package. If you have any questions, feel free to email us at [email protected]. We can also send you information for our next Instructor Development Courses!