Wyoming is NOT to be missed. Check out the video for the insane ups and downs of my first vanlife trip to Grand Teton National Park including rain through my windshield, my first mouse infestation, and getting caught by a park ranger…
Scuba Diving in Jenny Lake
Scuba diving is only allowed in two lakes in Grand Teton National Park: Jenny Lake and Jackson Lake. I decided to dive in Jenny Lake because of what I heard about the underwater forest.
Jenny Lake sits at 6,783ft of elevation, so special altitude diving safety precautions and dive planning must be used. You can learn more about altitude diving in this video.
The dive site is located on the west side of the lake so you will need to take your gear on one of the transfer boats, which run a service from the east to the west side throughout the summer. When you arrive to the other side, there is a small beach just a short walk from the boat dock where you can set up your gear and enter the water. You must have a dive flag with you at all times during the dive. The underwater forest is in the same bay as the westside boat dock so communicate clearly with the boat captains in the area of your plans.
The underwater forest in Jenny Lake was discovered in the 80s and there have been a few theories about why this underwater forest exists. However, experts have determined that landslides from the surrounding mountains carried the trees to their current location, with some of the trees completely upright due to heavy rocks lodged in their root system, which guided them straight to the bottom of the lake. They have been preserved thanks to the cold water at depth. Jenny Lake, in its deepest points can reach well over 200 feet. However, there are plenty of trees between 60-100 feet.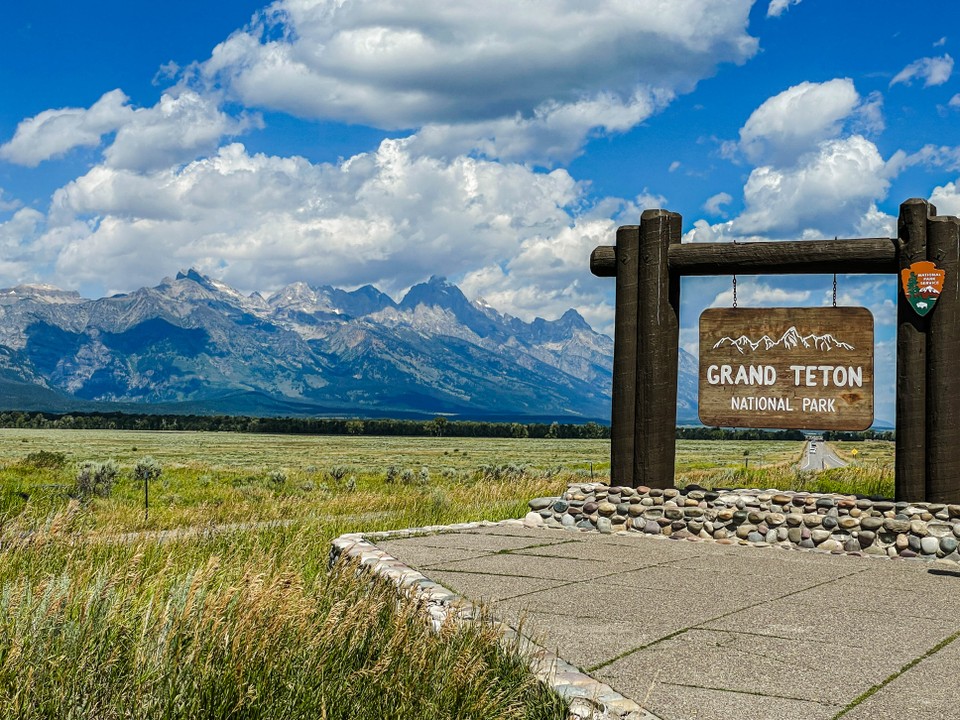 Join me on upcoming Azul Unlimited dive expeditions