'Eco-friendly' It's definitely a buzz word in the tourism industry these days…
But what does this actually mean?
Here are a few definitions for us to understand the different terms:
Eco-tourism: the business of organizing holidays to places of natural beauty in a way that helps local people and does not damage the environment.
Eco-friendly: designed to have little or no damaging effect on the environment.
Sustainable: causing little or no damage to the environment and therefore able to continue for a long time.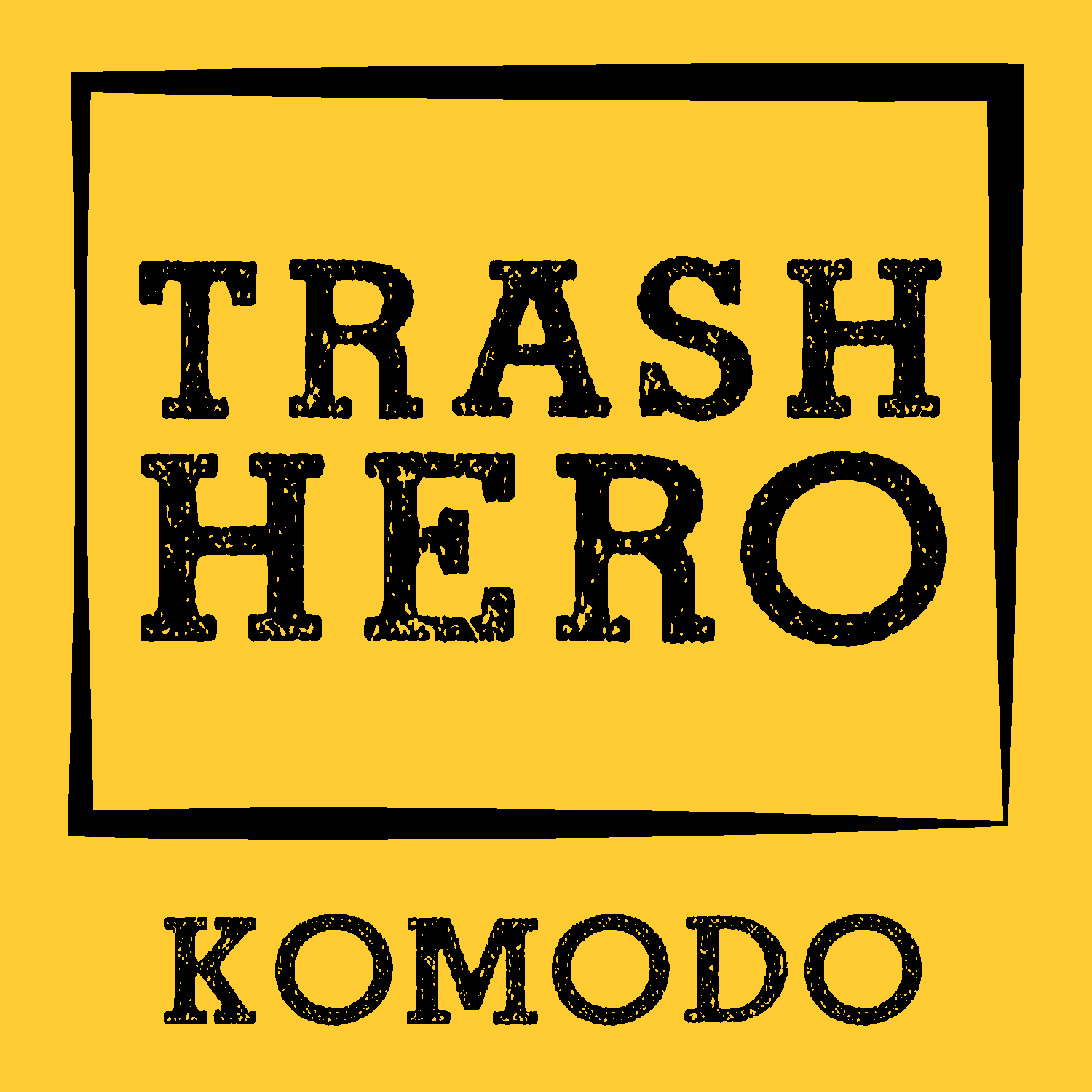 The only way you can be sure of a business and their practices is to check out these two things:
Do they work with well known environmental organizations? A business which calls itself 'eco-friendly' but doesn't have any partnerships with environmental warriors is just riding the wave of the fad.
See their practices first hand. It's easy to talk the talk, but not everyone walks the walk. Step into their business location and see what they're really up to.
Marketing 'zero value' ecotourism
You have probably seen good and bad examples of eco-tourism all throughout your travels. In some places they stamp this term on everything in order to sell to well meaning travelers. Then, when you look behind the scenes, the only 'green' part of their business is the sign in the window that said 'eco-friendly.' 
Ecotourism in Indonesia
Ecotourism in Indonesia is slowly, but surely taking off. There is a huge plastic culture here so the primary focus for change is on the education of the youth. Here in Labuan Bajo, Trash Hero Komodo organizes weekly informational chats for the local kids in order to start the shift towards more sustainable thinking.
The good news is that more and more companies are starting to take this whole conservation thing seriously. Organizations all across the globe are making a difference in ocean clean up, restoration and education. 
Here are just a few examples of some rock stars doing the good work right here in Indonesia:
At Azul Unlimited, we do our part in being sustainable and continue to improve in this aspect as we grow as a company.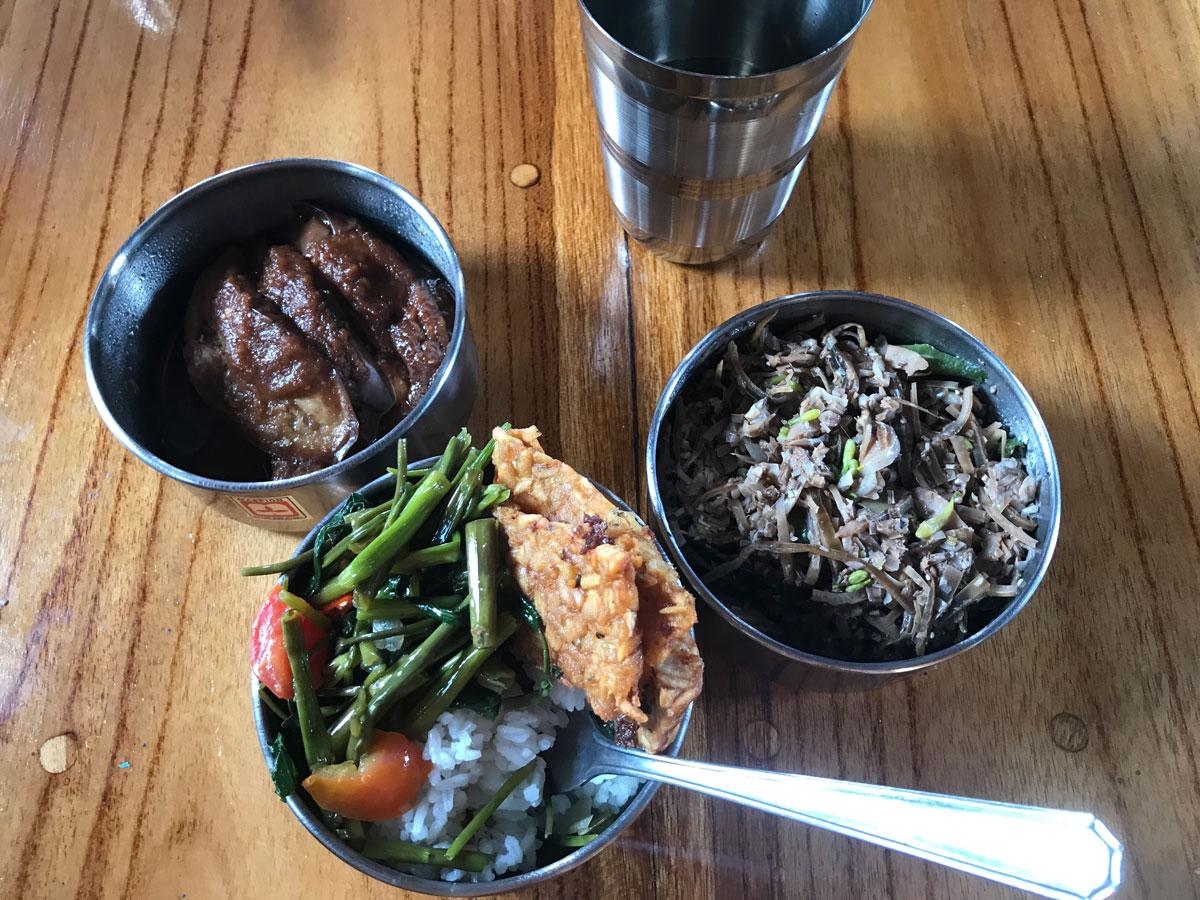 Actions we are taking to make a positive impact on the ocean and our community:
Serving only vegetarian/vegan food on our dive boat
Participate with the local program, Trash Hero Komodo, in weekly beach cleanups and educational events
Waste is disposed of according to Trash Hero regulations
Adopted the dive site Batu Bolong through Project AWARE and complete one Dive Against Debris every month along with trash report
Sell only local, sustainable sunscreen in the dive shop
Dive shop is a water bottle refill station in Labuan Bajo
Promote the 'Plastic Free' mentality
We all know by now that having more people doing something for the environment is better than just a few people living a perfect, eco-friendly life so that's what we want to promote. The campaign, '#startwith1thing' spearheaded by the documentary Racing Extinction is a wonderful example of how each and every person can get involved no matter how big the change.
Are you doing something for the environment? Are you connected with an organization who is interested in getting involved in Indonesia? 
Connect with us! We may be able to help.
Sarah Miller
IDC Staff Instructor #320212