Join a scuba diving and vanlife adventure exploring strange dive spots around the United States!
Learn about dry suits, sidemount, and other scuba diving tips
Sarah is learning how to dive in her new dry suit from Diving Unlimited International and then will spend the rest of the year exploring some cold water dive sites in lesser-known regions in the western United States, teaching and sharing with you along the way.
Plans include: Oregon, Washington, Idaho, Montana, Wyoming, Colorado, New Mexico, and finishing the year in Cabo San Lucas, Mexico.
Learn more about the January 2023 Azul Unlimited Dive Expedition to Baja!
Support the adventure! Get more lessons, behind-the-scenes videos, and a supportive scuba community.
Join one of the Azul Unlimited Patreon tiers. Your benefits can include: Patreon-only updates, Livestreams, special videos, direct questions to Sarah, early access and discounts for diving expeditions, and even yoga.
Become a Patron!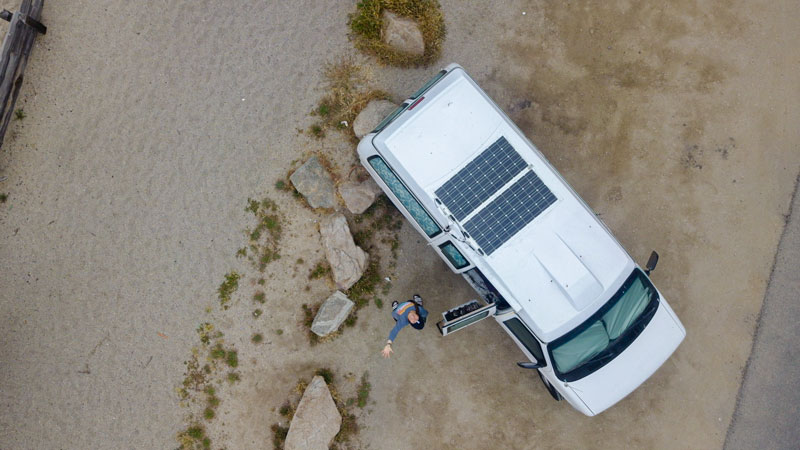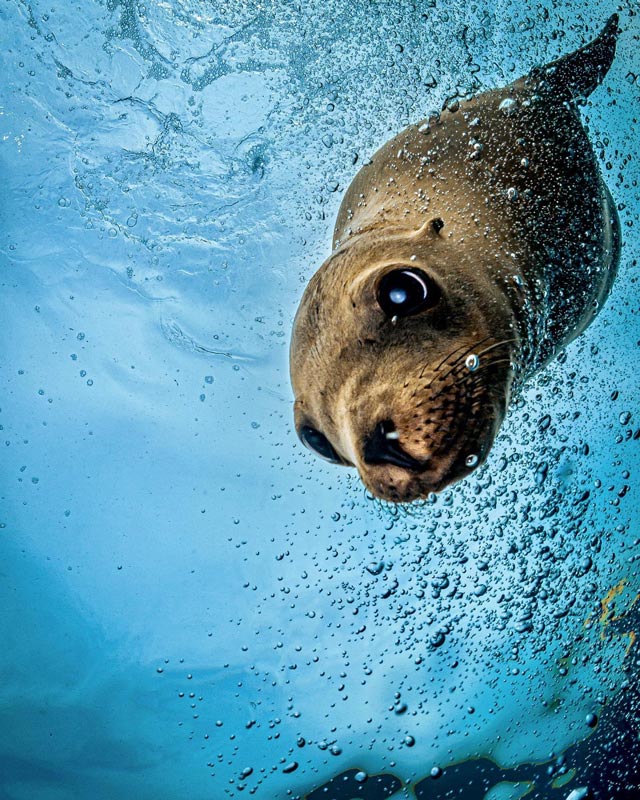 Questions? Want to join Sarah for a dive during the Dive Dry Road Trip?