What are you doing this summer? Going on vacation? Getting a job? 
OR… will you be changing careers and becoming a scuba diving instructor?
That's right. It's official. If you've been researching IDCs, look no further! Indonesia is THE place to get incredible training. Aitor has dedicated many years to training professional divers in this industry. Now, he is looking forward to helping Labuan Bajo get on the map as a hub for excellent standards in the industry. The program that he is putting together with Dragon Dive Komodo is designed to give you the building blocks you need in order to be successful in your new career.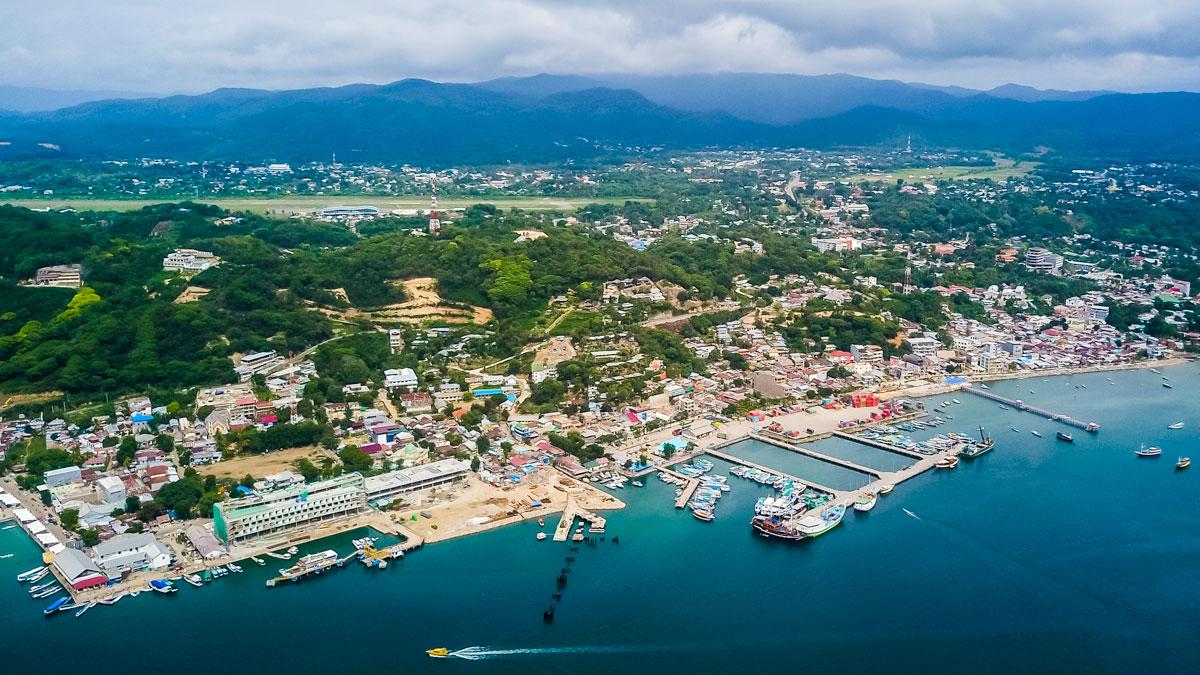 Do your scuba diving instructor course in Komodo
Why is Labuan Bajo a great place to take this huge step in your career development? 
Not only is the town laid back and not party oriented (perfect for being able to focus on your course) but it's also the start-off point to some of the most fantastic diving in the world. When you do your instructor course with us, you will get to go diving in the Komodo National Park! Also, depending on the season, you can get some experience with the famous, strong currents here which will greatly help you develop as a diver. 
Apart from that, the program that Aitor has developed for training instructors is top notch. After working with over 300 instructor candidates over the last 5 years, he has created a solid game plan that works for getting each person prepared for the exam. More importantly, however, his program prepares you to be ready to step up and work as a scuba instructor.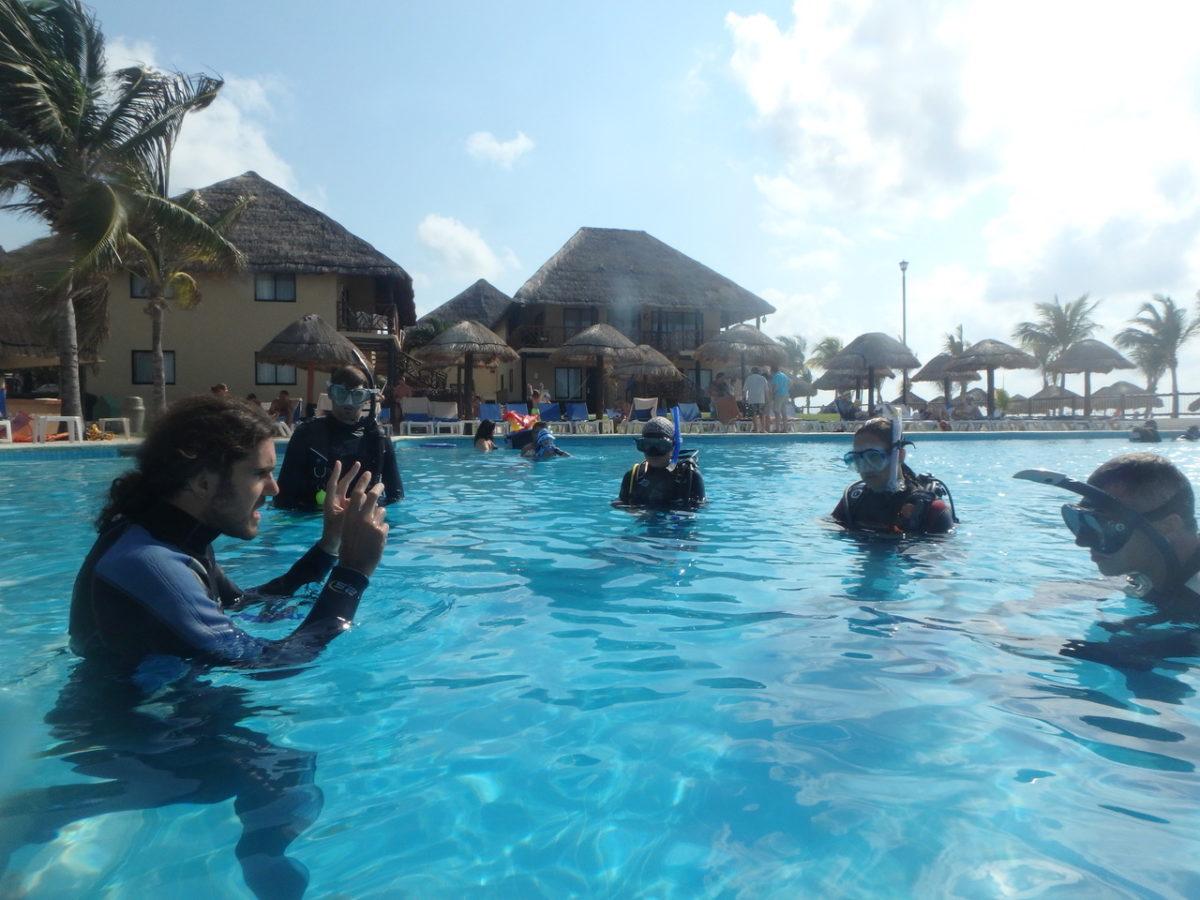 What happens during the Instructor Development Course in Komodo?
Although it's possible to complete an Instructor Development Course in about a week, it's much better to have more days in order to make sure you are confident about going into your exams. This program helps you gain the knowledge and teaching skills that you will need to get your first job in the diving industry. During the course, you will spend time in the classroom, pool, and ocean directly with Aitor Diaz or with his assistant and Staff Instructor, Sarah Miller. 
Every Instructor Development Course must have a certain number of required components in order for each student to present themselves for the final exam. Apart from these mandatory lessons, you will get some free practice workshops and certifications as part of the normal IDC package. These include Instructor level courses in O2 provider and Project AWARE Shark Conservation, resume workshop, PADI online products tutorial, hyperbaric chamber tour and just for fun: sidemount tryouts. 
The course starts on June 26th, 2019 and will finish with exams on July 13th and 14th.
Aitor Diaz and Dragon Dive Komodo are ready to really kick off some phenomenal Instructor Development Courses here in Labuan Bajo. Life as an instructor is a fantastic reality so wait no more! We are stoked to help you get there.
Email us at [email protected] to find out more about our course packages and what you need to know before signing up for your training. 
Sarah Miller
PADI IDC Staff Instructor #320212