Azul Unlimited Meet and Greet
Aitor flew up from Cabo San Lucas to represent Dive Ninja Expeditions, so we got to spend the majority of the weekend together, catching up and meeting amazing people who have followed our journey on YouTube. I even met my friend Jay from The Dive Table Podcast and make some contacts for future expeditions.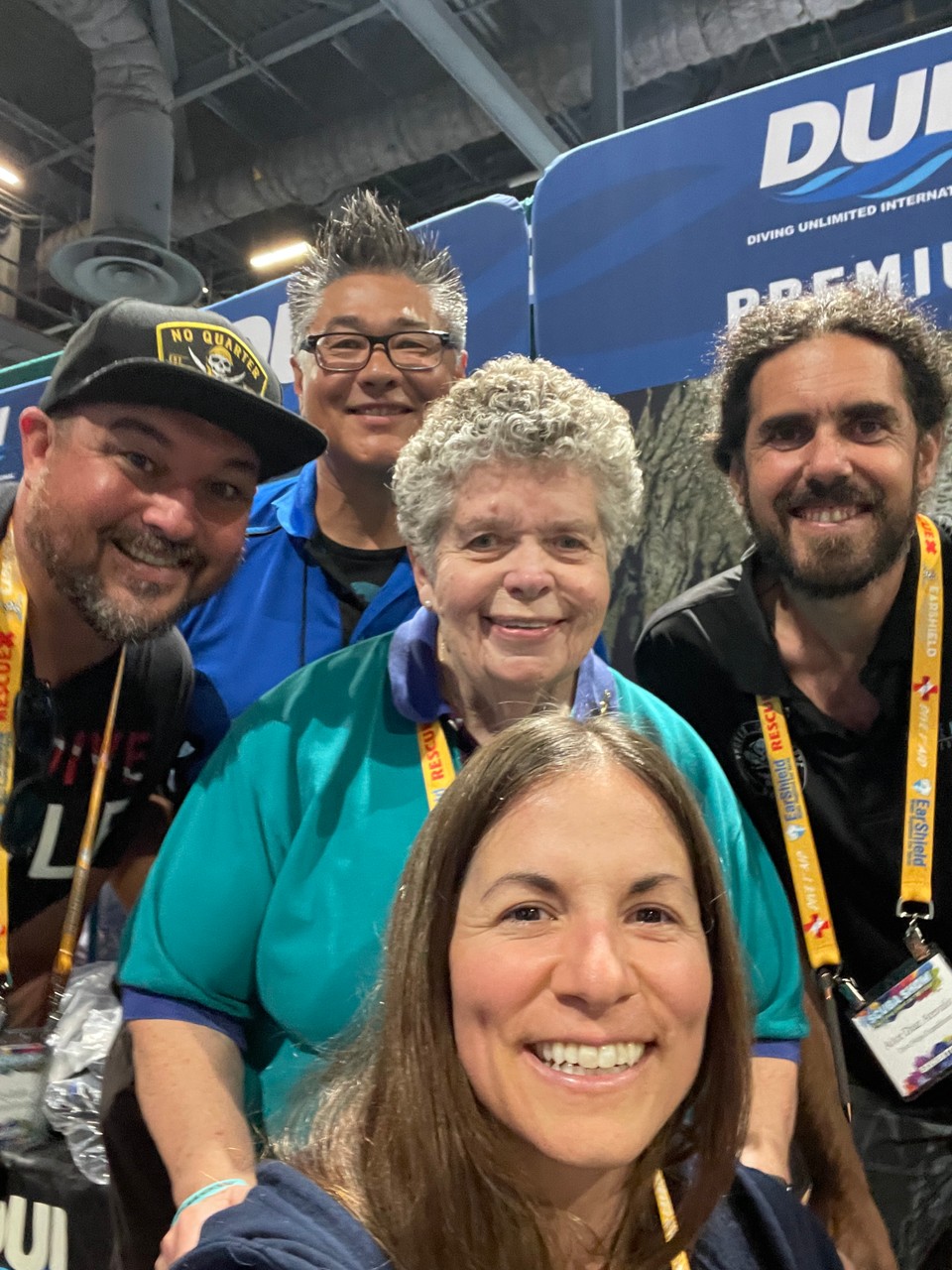 Ocean-related Non-profits
The biggest takeaway from the weekend was all the work going on via various nonprofits fighting for the ocean. From the very beginning of this channel, one of my goals was to focus on making a difference in ocean health. This goal was paused as I worked on making a living and getting my feet back on the ground after losing the dive shop in Indonesia. 
Now I'm ready to step into the fight for the planet, using my YouTube channel to not only share scuba diving lessons and silly travel adventures but to feature different projects and ways we can get involved no matter where we are in the world. The ocean needs us. The first of this series features a very special non-profit called Reef Check, and there will be more episodes like this in the future, so subscribe on YouTube to see them all.
Join me on upcoming Azul Unlimited dive expeditions