Komodo Dive Expedition
June 1-9, 2024 OR
June 10-18, 2024
Discover the Wonders of Komodo with Azul Unlimited
Join Azul Unlimited for a once-in-a-lifetime scuba diving adventure in the stunning Komodo National Park! Led by experienced dive instructor and ocean advocate Sarah, these 9-day trips will take you on an unforgettable journey through some of the world's most vibrant and biodiverse waters.
Itinerary:
Day 1: Check-in to Seaesta Hotel in Labuan Bajo
Day 2: 3 dives on Azul Komodo's boat, Asmara
Day 3: Board the Amalia for our liveaboard trip
Day 4: Liveaboard
Day 5: Liveaboard
Day 6: Liveaboard
Day 7: Liveaboard
Day 8: Return to Labuan Bajo, stay in Seaesta Hotel
Day 9: Check out
Price:
All prices are per person on a shared occupancy basis. If you are traveling alone, you will be matched with another guest of the same gender. Private room upgrades are available.
$3,200* USD per person
(Patreon members get a special discount)
June 1-9, 2024: 3 SPOTS LEFT

June 10-18, 2024: 9 SPOTS LEFT
Quick Points:
Ship: Asmara and Amalia
Liveaboard duration: 5 nights
Min certification level: Open Water with Adventure Deep Dive
Dives: +/- 21
Departing from: Labuan Bajo, Indonesia
Nearest airport: LBJ (must fly to Jakarta or Bali first)
Trip cost: $3,200* USD (see list of not included costs)
Min deposit to reserve: 40%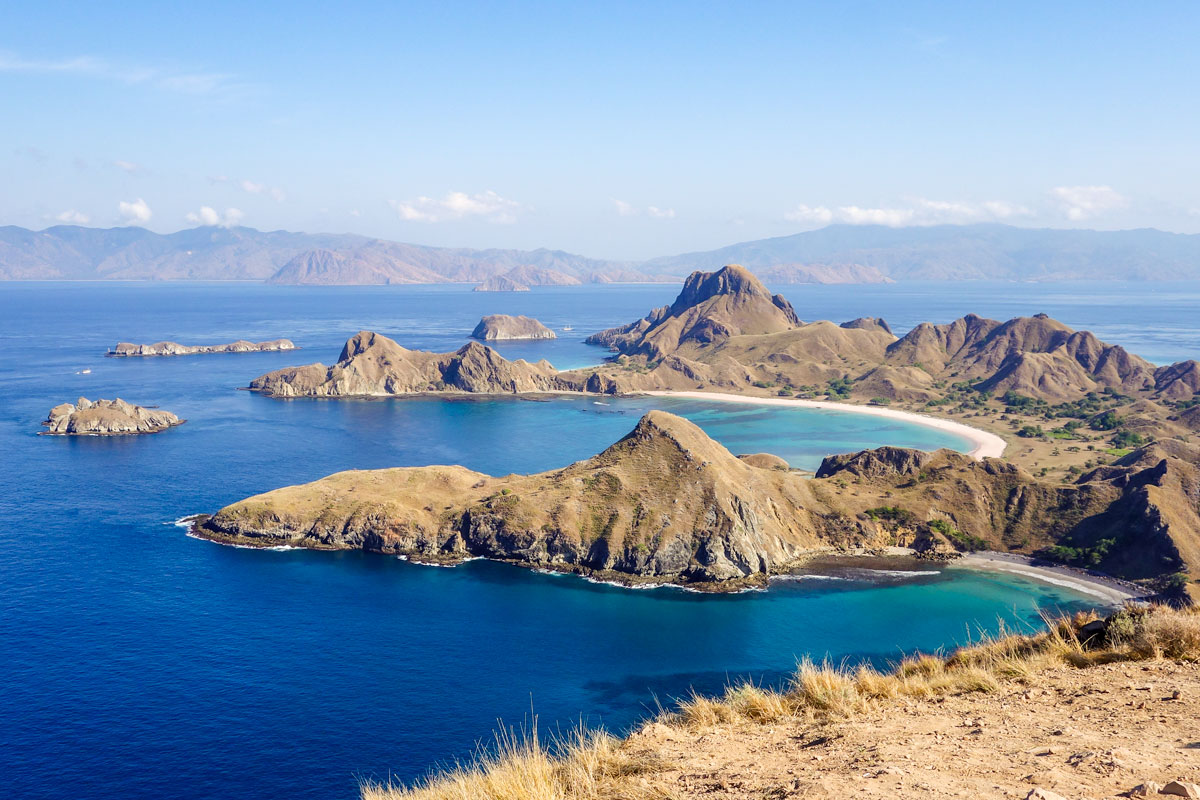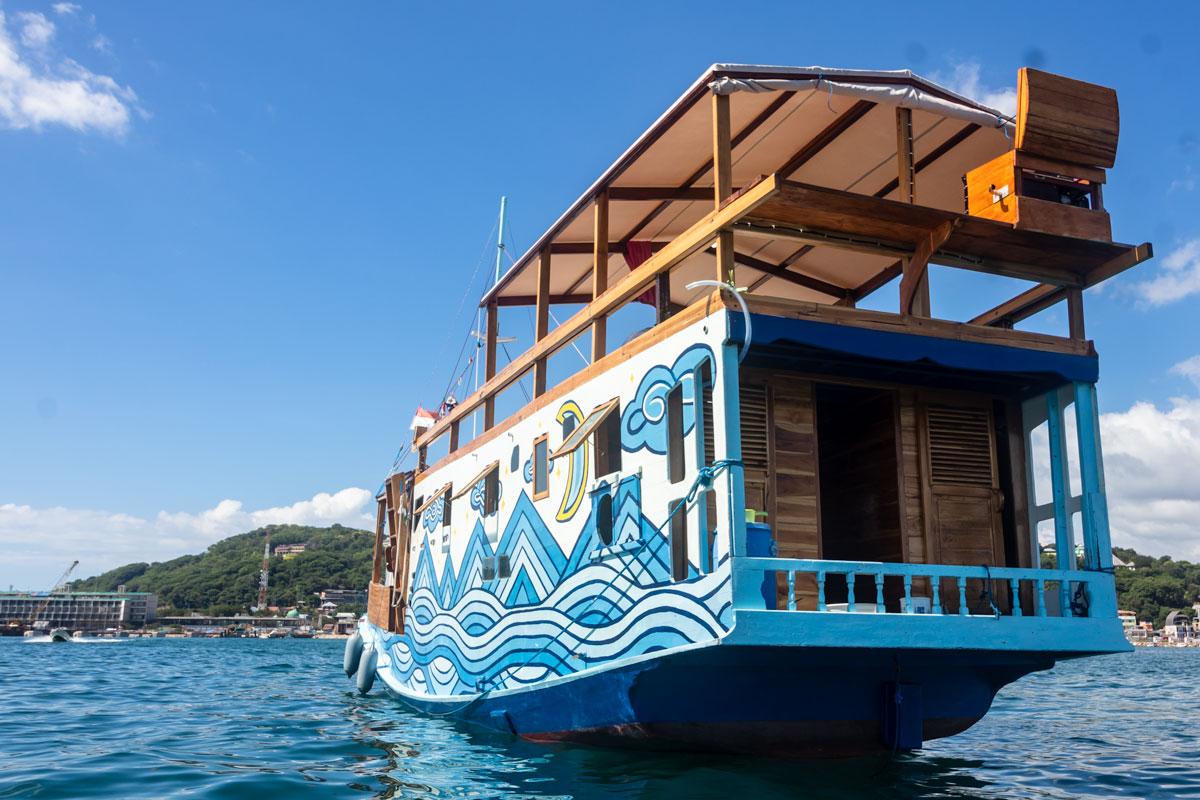 Trip Highlights
5-day liveaboard on the Amalia, a traditional wooden boat with shared rooms, chef onboard, and compressor.
1-day on the Asmara, the boat that Sarah used to own and operate, to hear her stories and meet the captain.
Daily guided dives in the Komodo National Park, including world-famous sites like Batu Bolong, Castle Rock, and Manta Point.
Opportunities to see rare and exotic marine life, including manta rays, reef sharks, sea turtles, and more.
Dive with a group of like-minded ocean enthusiasts and get to know Sarah and her team on a personal level.
Explore the stunning beaches and landscapes of Komodo National Park, a UNESCO World Heritage Site.
Support ocean conservation efforts by joining a trip that prioritizes sustainable and responsible diving practices.
About Azul Unlimited
Azul Unlimited is a scuba diving brand dedicated to educating and empowering responsible scuba divers and ocean protectors around the world. Led by experienced dive instructor and ocean advocate Sarah, the brand offers a range of services, including PADI scuba diving courses, educational YouTube videos, and international dive trips to destinations.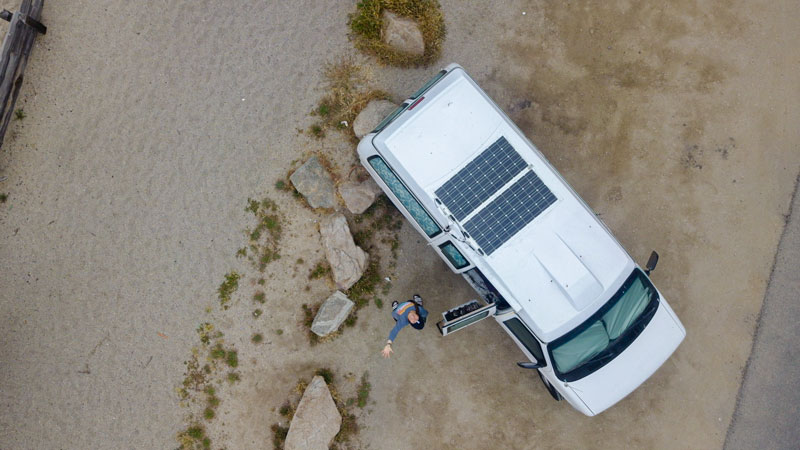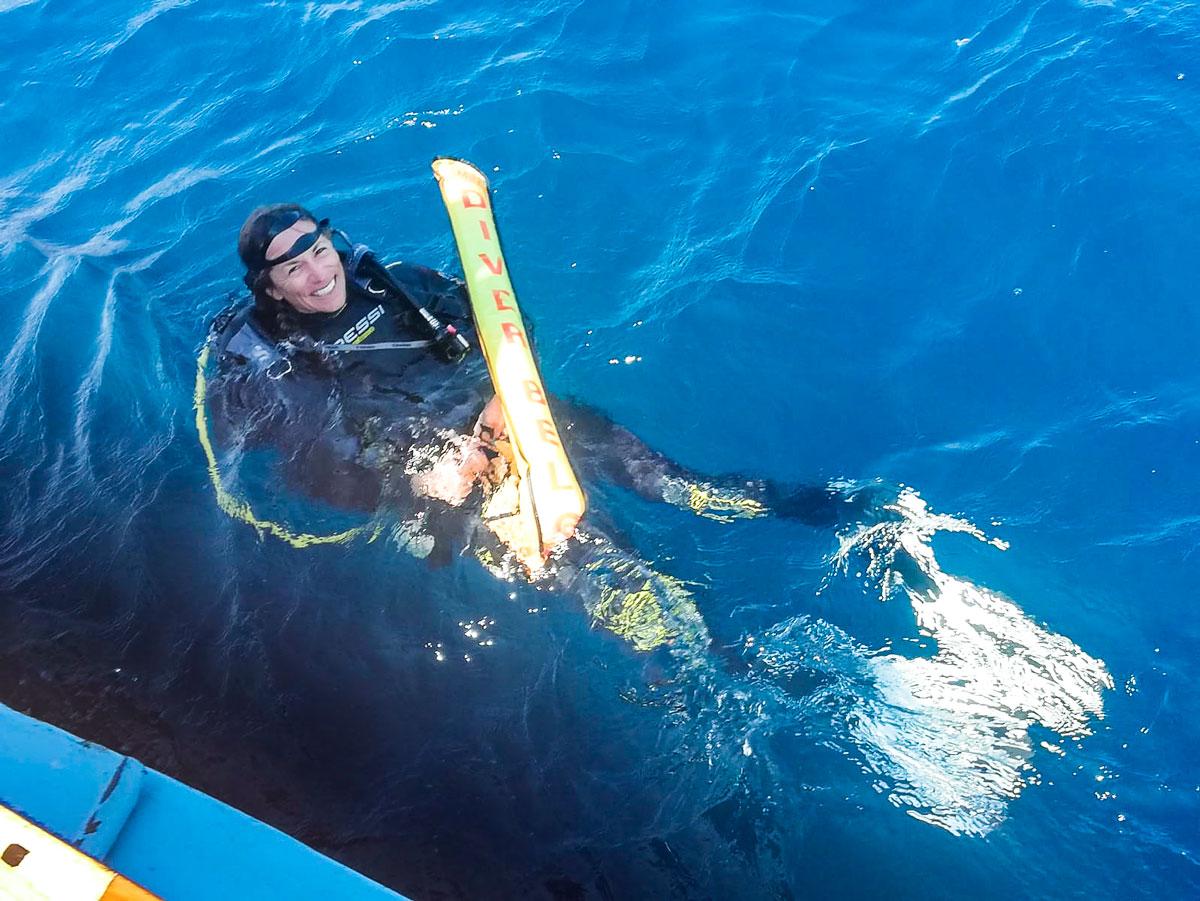 Why Choose Azul Unlimited?
With Azul Unlimited, you'll be joining a team of experienced dive professionals who prioritize safety, conservation, and education.
Azul Unlimited's commitment to responsible diving practices means that you'll have the opportunity to explore the natural wonders of Komodo and learn about the local ecosystem.
You'll get a local perspective of Labuan Bajo and Komodo by exploring Sarah's old stomping grounds.
You'll join a community of like-minded ocean enthusiasts who are passionate about protecting our planet's most precious natural resource.
Diving & activities
Diving equipment (BCD, regulator, 3mm wetsuit, mask, fins, tanks, weights)
8 nights accommodation
Meals while on dive boats (breakfast & lunch while diving on Asmara, breakfast, lunch, dinner, plus snacks while diving on Amalia)
Fresh towels
Flights
Transfers from airport to/from hotel
Marine Park fees, subject to change based on government activities, but should be between $150-200
Meals while not on dive boats
Alcoholic beverages/bar purchases
Crew gratuity (10-15% of trip price is customary)
Payment processing fees
Extra diving or expeditions
Will you join the adventure?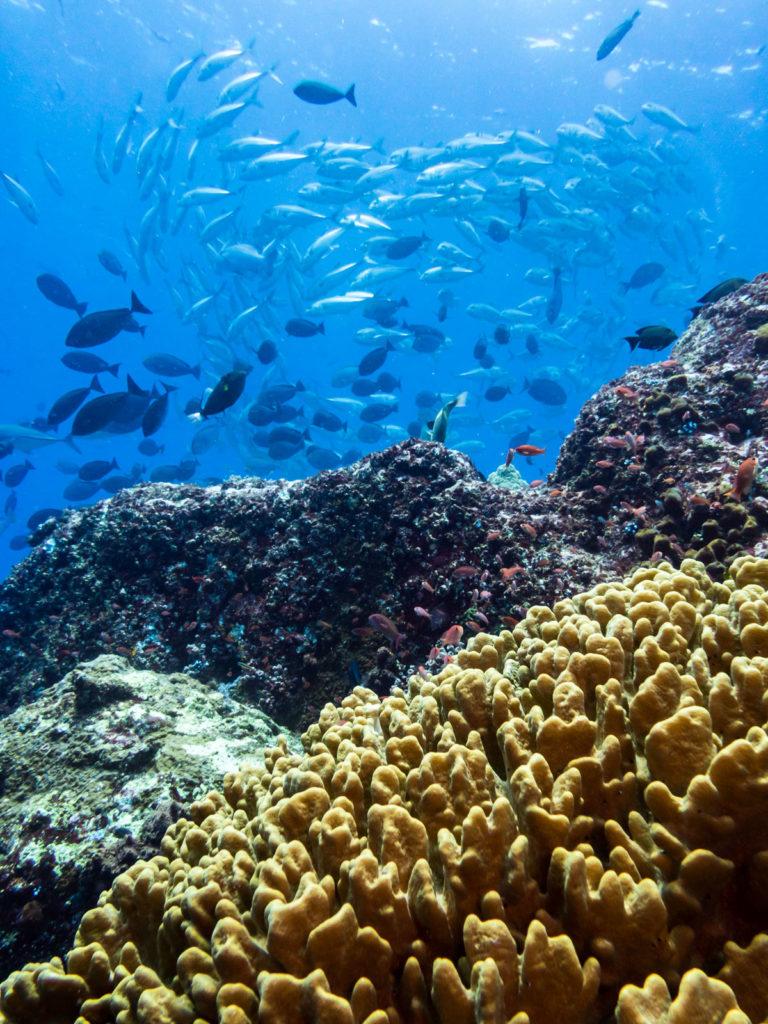 Can't Make this Dive Trip?
Check out the budget-friendly BAJA DIVE EXPEDITION from December 13-19, 2023. This trip is designed to show you the best of scuba diving around Los Cabos and includes the possibility of seeing whale sharks, sea lions, bull sharks, humpback whales, and many, many fish!
Want to start the new year in Socorro? See details for the SOCORRO DIVE EXPEDITION from January 3-11, 2024. This is a bucket list dive destination, and a collaboration trip with Dive Ninja Expeditions that you won't want to miss.
Join the growing scuba diver community on Patreon and get extra videos, behind-the-scenes vanlife happenings, dive expedition discounts (when available) and even yoga classes.
Get weekly scuba diving lessons and vanlife vlogs on YouTube.