We are living in the age of garbage. As such, we at Azul Unlimited have made it our duty to live a more plastic free life and to teach others how to use less plastic. 
There was a dive in Mexico that changed my view on plastic forever. I was heading out with clients to one of my favorite dive sites on what seemed to be a totally normal day. We put on our scuba gear and back rolled into the water just like any other dive. Then, we started swimming towards the channel where we would continue our dive.
My heart dropped. There was garbage everywhere.
My only thought was, collect it, we'll clean up the place. As we started grabbing, I realized there was just too much of the stuff. There was no way to take away everything that was thrown away so haphazardly into this beautiful ocean space. 
That was what did it for me. Every time I went to the grocery store, I started considering the trash that would be created from buying one item versus the other. Honestly, this is the first step and my first piece of advise on how to use less plastic. Start looking at the things you buy.
Are there alternatives that don't use packaging? If not, is it something that you actually need?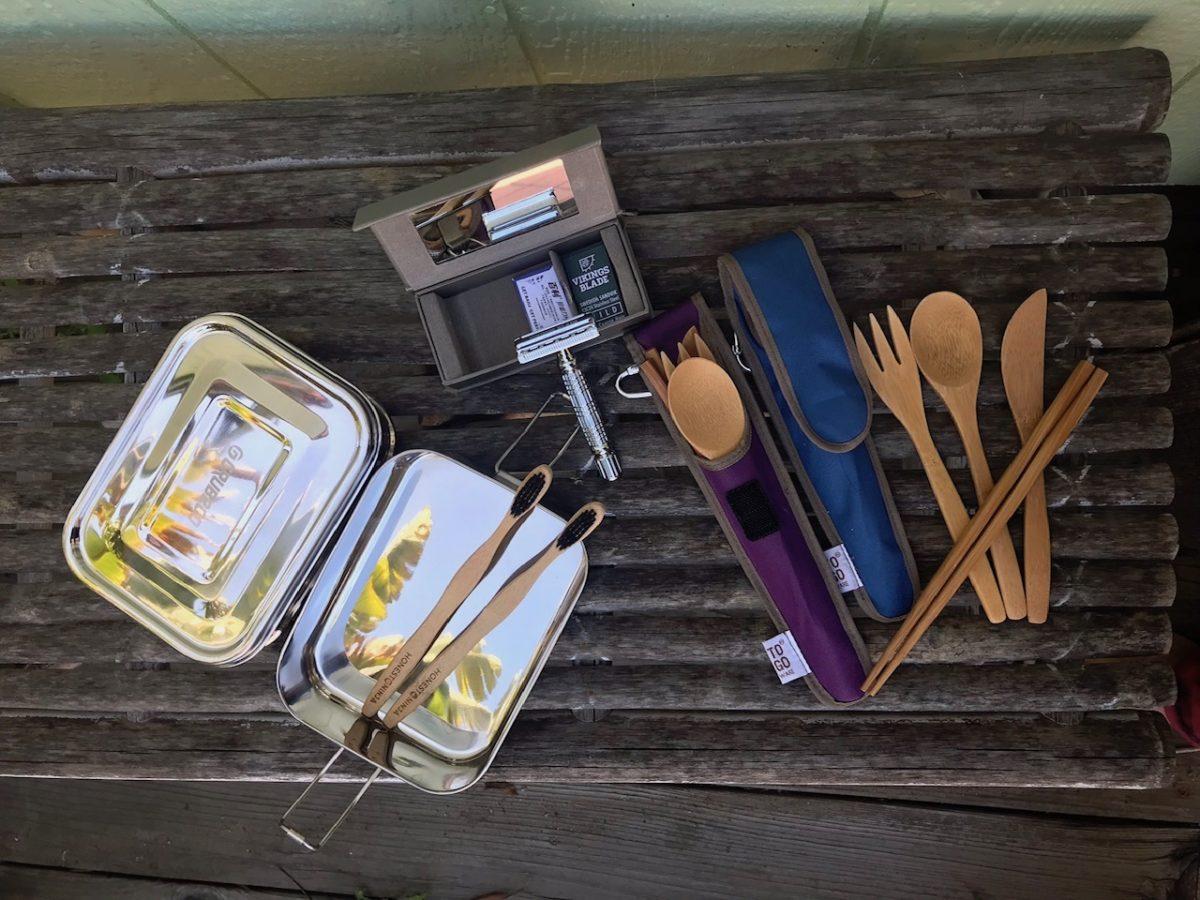 That last question has been the biggest influence for me. Am I buying junk just to bring more convenience into my life? What can I do without?
Regardless of how diehard you want to be with this plastic free lifestyle, here are a few, very easy changes that all of us can make. 
Ways to Reduce Plastic Use:
We should all be doing this by now, but get some reusable bags AND ACTUALLY USE THEM. Make sure that they are in your car or your backpack at all times. That way you can use them any time you go to the store. If you want to level up, get some reusable produce bags and stop using plastic to store your veggies.
This is another no-brainer, but people still struggle with it… Buy yourself a reusable water bottle and thermos for tea/coffee. I know that there are times, especially while traveling, that it may be impossible to not buy packaged water. It happens. But, if you have a reusable water bottle, you can buy large volume water to refill your bottle the entire time you are visiting a city (you may be able to even get a refillable garrafon to do the job).
Ask for 'no straws'. This is a simple one. Whenever you are out, just say that to the waiter. If you NEED a straw, buy one that you can reuse and keep it with you. There are some pretty sweet keychain straws around on the interwebs so there are no excuses here. Plastic straws are super lame.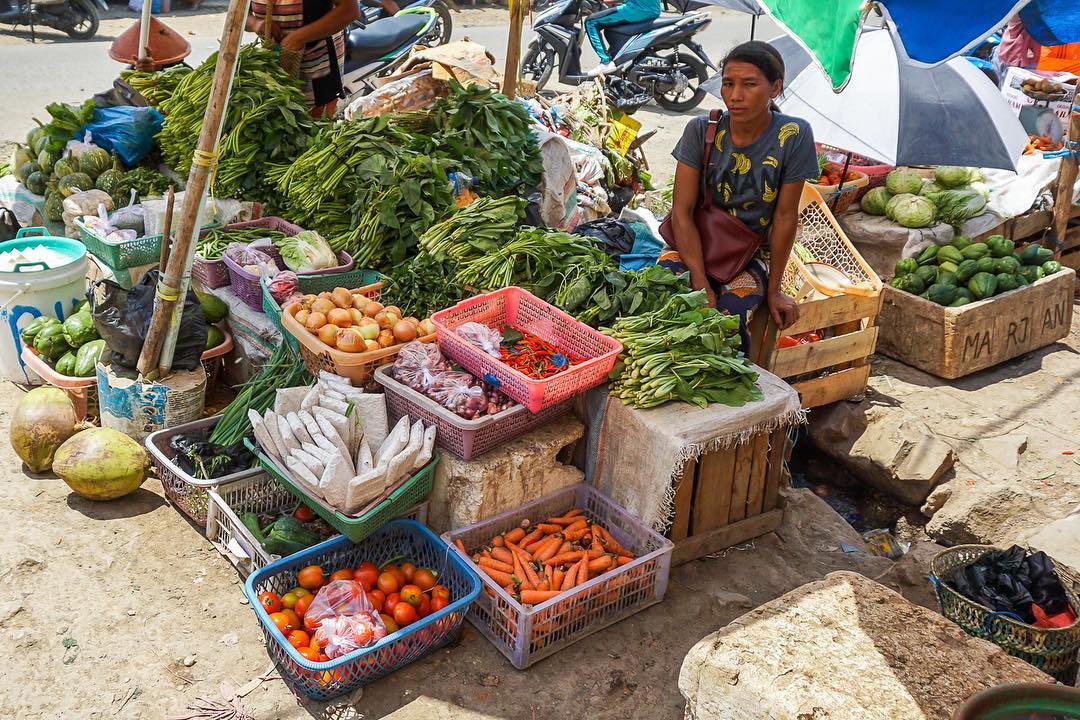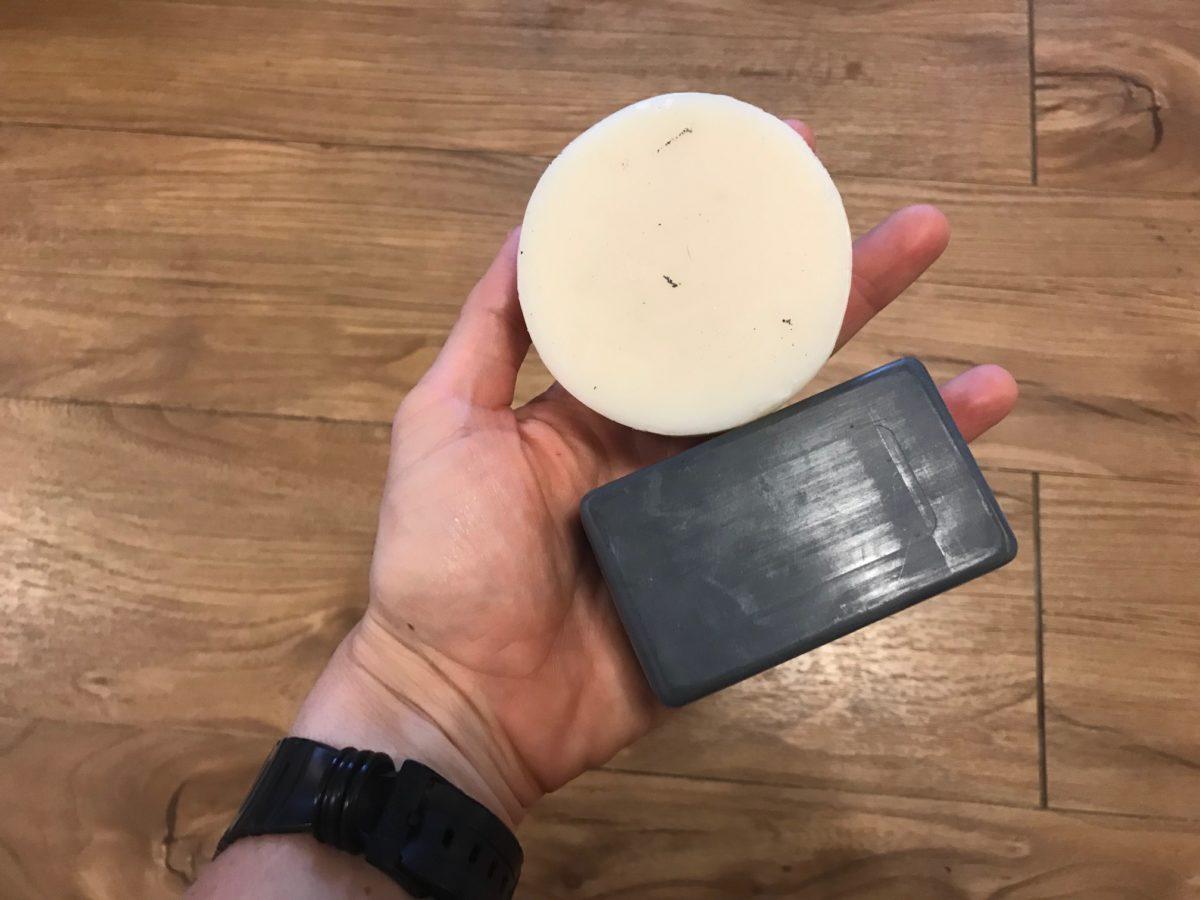 Switch to 'less waste' products. My personal favorites: bar shampoo (or you could go 'poo free'), bar soap (high quality, I usually use ones that have rose hip oil in them so I can use them on my face) and piedra de alumbre (the best freaking deodorant I've ever used!)
Now we're getting into the advanced stuff… start making your own products. Things that I started with: homemade toothpaste, skin products and almond milk. I'll be making videos on these items and posting them over on our YouTube page so stay tuned!!!
It doesn't matter how many of these things you decide to take up, all that matters is that you start to become aware. Once you start seeing all the garbage around you, it's impossible to unsee it and that's where change happens.
I always quote the documentary, Racing Extinction, when it comes to working with others to change their habits. 
Start with one thing.
One simple change that you know you can keep up. Then once you see how easy it is, you go for one more thing. Each step up just accumulates goodness and opens our eyes a little more. 
This way, change is a sustainable thing. The last thing you want to do is to try and change every part of your way of living. We have to go with baby steps. Change one thing, live it, make it normal, then move to the next. 
AND TALK ABOUT YOUR SHIFTING VIEWS. 
This is how global change happens. Help us. Join us in this journey.
IDC Staff #320212