We've all seen it. The beautiful woman, often with large breasts and model-esque body, wearing the latest and greatest scuba gear in an ad campaign or video. 
People want to see pretty women in bikinis, right? You can blame it on the marketing team, but what is it doing to the image of diving as a whole?
Unfortunately, we are living in an age where sex does get the most rapid engagement. Does that mean that we all need to fall in line with the same game plan?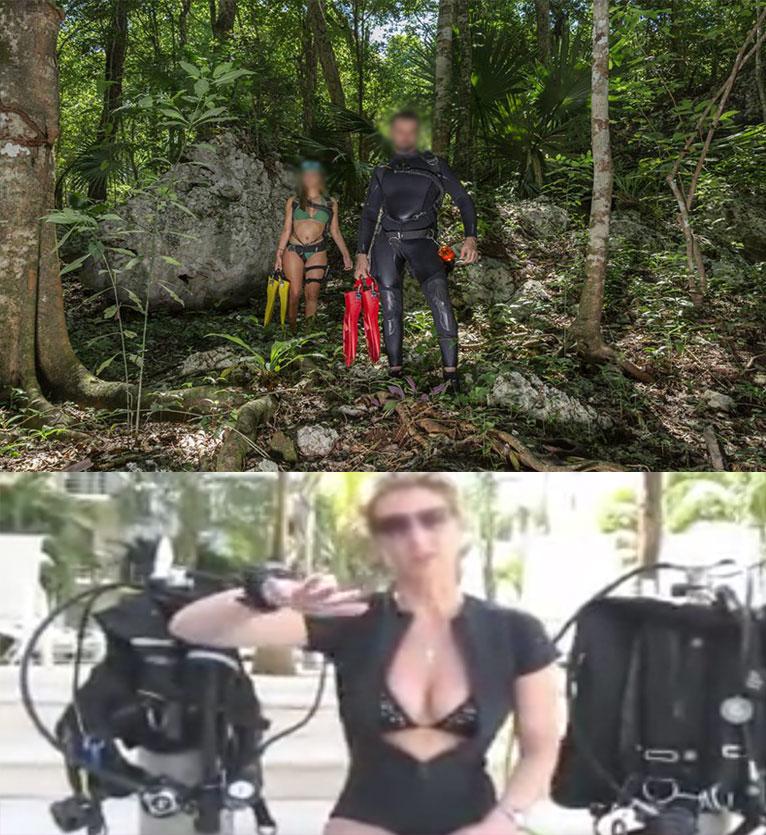 Your Resume Looks Great, but Don't Forget to Send that Headshot
It has never been easy to be a woman in the dive industry. In certain companies you won't even get an interview if your headshot doesn't fit a specific profile: young, thin/fit and beautiful. We are treated as a necessity in order to sell courses and equipment, but then scoffed at when we say we can do the tough, manual labor involved with being a divemaster or instructor. We are not given the same opportunities as our male counterparts and more often than not, paid less. 
Where is all of the Good Scuba Diving Content?
Here at Azul Unlimited, we have decided to stand up and make a case for changing this mindset within our growing community. We realized something needed to be said once we really started researching our next project: starting a YouTube channel. While diving deep into the scuba diving rabbit hole of YouTube videos, we kept seeing the same thing; poorly explained dive accidents, 'teaching' videos where people were drinking and, you guessed it, the women are on display half naked.
Let me just take a moment to say that my intention here is not to shame any woman for the way she wants to dress. I know it is hard to maintain a professional look when your job requires you to be in a swimsuit. That is not the point here. Regardless of what ANYONE decides to wear during their day to day as a scuba professional, it's our ADVERTISING within the industry that needs to stop resting on this one show pony.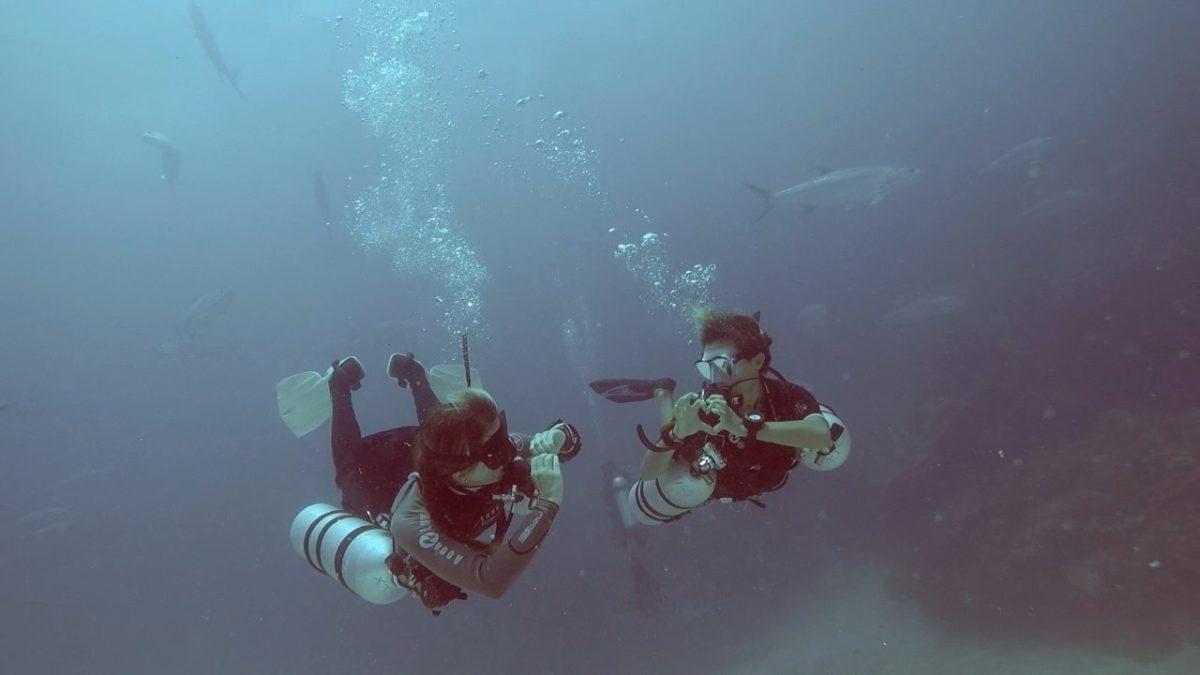 The Unpopular Way of Marketing
Instead of just going with the cheap tricks and getting the most likes in a short amount of time, let's put good content out there. I would like to propose a challenge to anyone and everyone in the industry. Use your ad space and social network platforms for educating and entertaining people. Inspire them to come diving with you because they feel a real connection to you and your company. Build relationships. From now on, I am going to refer to this as the marathon method of marketing. 
Shock factor can still be used, but let's do it with our opinions and experiential stories. 
Things that you'll be seeing from Azul Unlimited in our own advertising and social media posts: stories. We have lots of them and this is the best, most interesting way to gain trust from future customers. 
People need to know who you are and what you stand for as a company before they become hardcore, lifetime tribe members. 
This way of gaining authority and customers will not be a quick, instant gratification kind of thing. Hence the idea of a marathon. However, if done properly, you will see the benefit of the marathon method in that your customers will keep coming back to dive with, or to buy equipment from you over and over again throughout the years. 
Who's in this with us? Tell us your stories in the comments below!
Sarah Miller
IDC Staff #320212